I fought my mind, thinking of work and school, to hold my load longer. I bit my lip and pounded her harder trying to ignore the fabulous feeling we shared together. Mom was meeting my thrusts with a lot of enthusiasm and had a loud wild orgasm. She shook and screamed and creamed like crazy. I had no idea she could get this out of control. I thought of baseball, soccer, anything to keep this going.
I couldn't hold back much longer, the feeling was to intense. I began to fuck her long and hard with all my strength. I didn't want to be her boy, I wanted to be her man!
Then I got a great idea to prolong our first sex together. I pulled out and got her on her hands and knees. This gave me a chance to gain my composure and check out her ass. She bent over and spread her pussy lips for me.
"Oh Alex, take me honey. Mommy wants your big strong cock." She said pleading to me with wild desire.
I got my cock into position and she pushed back onto my pole. Mom wanted me badly, I created a sexual urge in her I had only dreamed of. The rush of her lust for me at that moment made me the happiest man on earth. The sight of her ass pounding back on my cock was a vision of bliss. I held on tight and she rocked my world. I loved the way her ass shook as I pounded her sweet pussy. Mom was very loud as we fucked hard, doggie style. I was sure someone had to hear her screams. The excessive noise was such a turn on. Mom was loving this as much as I was.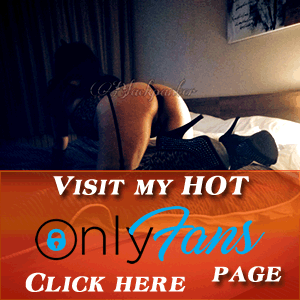 I was getting close to orgasm again. Mom's tight pussy and erotic moaning had me losing control. Her ass bounced away and she began to cum again. The orgasm rolled through her body like an earthquake. I pulled out and rubbed her clit as fast as I could trying to hold on for just another minute. She shook and bucked away like a wild horse. She came on my hand and I laid her back down missionary position.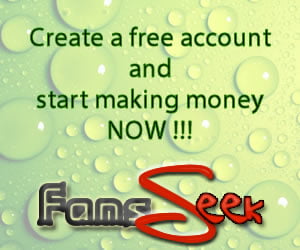 I was about to explode any second and wanted to cum in her and see her eyes as I filled her with my love juice. Mom took the cue and rolled onto her back. She was sweaty and looked as sexy as ever. Again I wacked her pussy with my dick. Mom spread wide and pulled me in with her legs. I put my cock up to her dripping snatch and pushed all the way in. Mom let out a loud shriek, as I penetrated her to the max. We soon got into a fast pace and fucked each other hard.
Mom was rubbing her clit and bucking against me very forcefully. I couldn't take anymore, the rush of my orgasm took over and I began to explode deep in my Mother. I held her down with my cock buried deep inside her. I filled her with my seed, as if trying to make her pregnant. Mom began to orgasm at the same time, her sweaty body trembled with lust as I held her down.