I decided to create a nice atmosphere for the night I would tell her. Tonight was going to be the night, I couldn't wait any longer. After classes that day, I went into action. I called Mom and told her I was making dinner for us, she said she would be home around 6:30. She seemed pleasantly surprised and thanked me over the phone. I made a nice chicken salad for us and chilled a bottle of wine. Then I went upstairs and took a shower and got ready for her. I wore a nice shirt, slacks and put on dash of cologne. I brushed and flossed my teeth and fixed my hair. I looked good and was ready for her arrival.
As 6:30 approached I was getting more and more nervous. I tried to keep busy by cleaning up the house. I lit some candles and set up the table. Then I heard the garage door open. Mom was finally home, she came in looked around with a smile. She was wearing a tight sexy purple dress that displayed plenty of cleavage and legs. Again her beauty got my blood boiling.
"Hi Alex, what in the world are you up to?" She asked with a nice smile.
"Mom, I just thought it would be fun to have a nice dinner with you tonight." I said feeling a little nervous.
"Wow, that's a nice surprise honey. What did I do to deserve this?" She asked with curious look.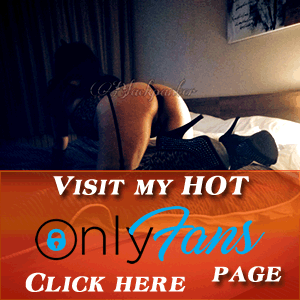 "It's nothing Mom, go get freshened up and I'll have dinner ready for us when you come down." I said trying to swallow the lump in my throat.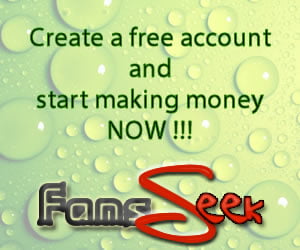 "OK, whatever you say honey." She said with a weird look, and went to upstairs to change.
I was pacing back and forth, It felt like 2 hours before she came down for dinner. When she came down for dinner, Mom looked hot in her blue stretch pants and tight neon sports bra. She made me more nervous, because she looked so sexy and beautiful.
"Candles, what are you up to? Do you need money or something Alex?" She asked with a cute smile.
"No Mom, not at all, just sit down and relax." I said as I brought out the chicken salad and poured us each a glass of wine.
"I don't know what to say." Mom said as I served her.
I set us up and sat down across from her and we started our meal. Mom took a sip of wine and took a few bites of her salad.
"Alex, this is delicious. I didn't know you could cook like this." She stated with appreciation.
"Thanks Mom, I'm so glad you like my cooking. I actually read a cookbook and followed the directions. It came out good huh?" I asked.
"Very good. Now what's this all about?" She pried.
"Nothing Mom, I thought you could use a lift."
I was feeling nervous and didn't know if I could tell her how I felt. We ate and made small talk, and enjoyed the meal and wine together. We were almost done when I decided I had to confess my attraction to her, once and for all.