The first movie was about a guy who cheats on his wife and things get out of control. There was a lot of steamy hot scenes and also sexting in the movie. This was a perfect movie to watch with my Mom. I was enjoying the tension in the air, as we watched this movie. Mom seemed a little uncomfortable at times.
"I'd never cheat on you Mom." I teased.
"Oh Alex." Was all she said, blowing me off.
"I would love to do some sexting with you Mom." I said, getting more bold.
"You better not." She said with a funny grin.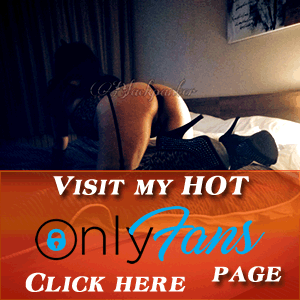 "Mom please don't shoot me down like that. You should give me credit for being honest with you. It took a lot of courage to tell you how badly I want to make love with you." I said sincerely.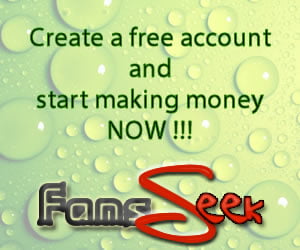 "Alex, I thought we were going to drop it?" She said.
"Ok, I will drop it."
I played it cool the rest of the night. I still sat close to Mom and snuggled up to her as the movie came to a conclusion. We watched another Lifetime movie and by the time it was over Mom looked pretty tired.
"Alex, I'm going to get some sleep. Thank you for a nice dinner and I do appreciate your honesty. I hope you find a nice girl soon, you are a great guy." She said sweetly.
"Sleep well Mom, don't forget, you said maybe." I said reminding her.
"Good night son." She said rolling her eyes.
I got up and took Mom's hand and helped her up. She accepted my hand and made her way to the staircase.
"Mom, you have a sexy ass." I said boldly.
"Uh, thank you, I guess." She said, caught off guard.
"Night Mom." I was glad I slipped that one in on her.
"Night." She said as she made her way upstairs.
Then Mom disappeared into her room for the night. I was still glad I had told her how I felt, but her response wasn't exactly what I wanted. At least she didn't tell me to move out or freak out. Mom was going to be a tough nut to crack, that's for sure. One positive thing, she did say maybe…
I played it cool for the next few days. I gave my Mom some time to think it over. I did my best to act like a gentleman around her and didn't bring up any sexual stuff between us. She seemed to like the attention I gave her and I made it a point to look my best.
I decided to get back to the seduction of my Mom a few days later. I had to make a move soon. When mom got home from work, I asked her if she'd like to go out for dinner that night, it was Friday. Mom gladly accepted my offer, she went upstairs to get ready for our date. Mom wore jeans and a nice blouse, she wasn't showing off a lot of cleavage or anything. She dressed nice and not real sexy. She seemed a little shy around me, I loved how sweet and innocent she was. I treated her great and made her feel wanted and desired. She seemed to enjoy this little by little.