I stood in astonishment as she stood before me in the sexiest red bra and panties, I've ever seen on a woman before. My cock was hard as granite as I took in her sexy clad body. I started to kiss her but she pushed me back gently. Then she turned around and backed her ass into my crotch. She reached back and pulled me into her ass. I began to grind her and she moaned in approval. I kissed the back of her neck and massaged her big warm breasts, as I pushed my raging hard on into her buns.
"Oh son, this is so hot, I can't believe were doing this." She said with a lot of passion in her voice.
I was speechless. Then Mom turned to face me and we began to kiss and fondle each other. There was no holding back anymore. Mom unfastened my belt and undid my pants. I let my pants drop to the floor. I lifted Mom up and she wrapped her arms and legs around me and squeezed tight.
I laid her on the bed and continued our passionate kissing. Mom spread her legs for me, my cock was grinding her wet slit. The only thing between us was her thin sexy panties and my underwear. Mom's excessive desires were coming to fruition. She seemed to be out of control with erotic love.
I broke our kisses and slid down to her breasts and sucked them with all my love for her. She undid the front clasp and let her boobs free. Her nipples were hard and straining for attention. They were big round and sexier than I ever imagined. I feasted on her nipples like a hungry baby boy. Mom was rolling her head around in ecstasy.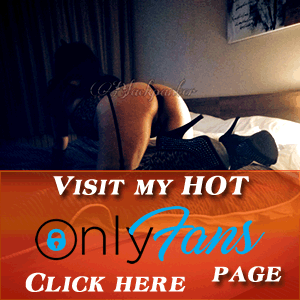 I wanted more of her and went for her steamy crotch. I licked the top of her sexy red panties and Mom shrieked with approval. I ate her like a man possessed, licking sucking and flicking her clit hard and fast with my tongue. Mom screamed.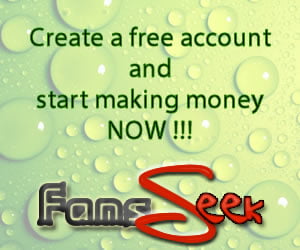 "Oh Alex, I'm going to cum. Oh Alex, oh baby."
Mom's body shook as she had the first orgasm of the night. She was whimpering with pleasure as I couldn't and wouldn't stop. I ate her hot little pussy through two more orgasms before she pushed me away to catch her breath. She still had her wet panties on.
"Oh Alex, you made me cum so hard honey. I never wanted it to stop." She said.
"Why did you stop me Mom? I wanted to keep going."
"I had to, I couldn't take anymore." She said as she breathed hard, trying to catch her breath.
"I didn't want to stop Mom, I love you so much. I love your pussy, the taste is so sweet." I said into her ear, in a deeper tone.
"Oh Alex, son. You are wonderful, I love you so much!"
"You're the sexiest girl in the world." I said softly into her ear as I kissed it and licked it.