Then it chimed again. I couldn't believe what Mom sent me. It was a sext from her. She sent me a pic of her skirt pulled up in her car with legs spread. I could see her tiny black panties and cute camel toe, it was incredibly sexy. I had to beat my meat right then and their. She sent me a text, a few minutes later and this is what it said. 'I shave also.'
That put me over the edge and I came real hard. I was blown away, maybe Mom was ready…
Mom got home late around 7:00, she seemed nervous as she entered the house. I was nervous too, my heart was beating out of my chest. I approached her and helped her with her stuff.
"Hi Mom, how was your day?" I asked nicely.
"I'm sorry I'm late, I had a great day." She replied as she gave me a nice warm hug.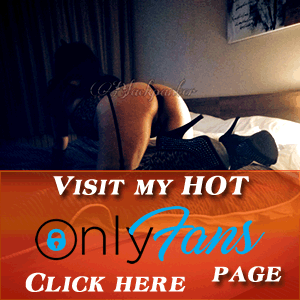 "Thanks for the sext, you really made my day." I said with a nice big grin.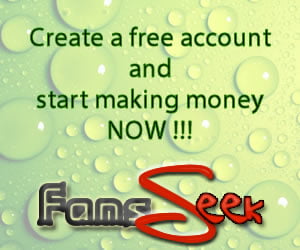 "I thought you'd like that my bad little boy." She said blushing.
"You're the best Mom, I love you sooo much!"
"It's Ok Alex, I don't want you to feel bad. I kind of enjoy your flirting." She said with a cute smile.
"You still want to go out for dinner or something?" I asked.
"Yes, that sounds wonderful. I need to get cleaned up, I'll get ready to go fast. Sorry to keep you waiting."
"No problem Mom, take your time. I have a surprise for you." I said with no clue of any surprise, other than wanting to give her my cock.
"Ok honey." She said.
Mom head up to her room to get ready for our evening. She took a long shower and seemed to be taking forever. I waited and waited…
I couldn't wait any longer, I quietly went upstairs to see what was taking so long. I approached Moms bedroom door and listened. She was obviously getting ready. I lightly knocked on the door.
"Mom can I come in?" I asked as my heart began to race.
"Come in honey." She said out loud.
I opened the door and saw her putting on her earrings. She looked sensational. She was wearing a tight black dress that accentuated her curvy ass and body. She had plenty of cleavage showing and my dick came to life. On her bed was an empty Victoria Secrets bag. I suddenly felt nervous and tried to swallow the lump in my throat. She turned to look at me and gave me a sexy smile.
"Does this look Ok honey?" She asked.
It was a capricious moment come to life, I was speechless at first. I slowly looked her up and down, in awe. God she was perfect.
"Beth, I've never seen you look more gorgeous!"
"Thank you Alex, my sweet man." She said with a cute smile.
I was too shocked to make a move on her right then, she looked out of my league at that moment. I began to get butterflies and my face went red hot.