Incest stories, Naughty Selfies with Mom, I walked down the stairs early morning to the sound of my mother arguing with someone over the phone. She was sitting by the dining room table wearing her robe and she slammed her phone down after she gave the last word.
"Ugghhh… what an asshole," she muttered to herself.
"What's wrong?" I asked as I sat down next to her.
She looked uncharacteristically dressed down without any makeup. Her hair was sloppily done and she looked like she was on the verge of tears- a stark contrast to the usual 'upbeat soccer mom' image she always presents herself as in public. And her public image was extremely important to her.
"It's nothing," she replied in a deflated tone. "Actually… I heard from a friend last night that my boyfriend had been out with another woman."
"So you think he's cheating?"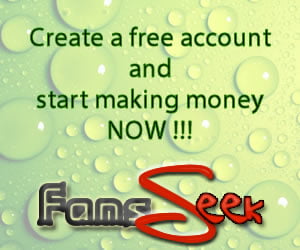 "Obviously."
"That could be anything," I said, trying to make her feel better. "For all you know, that could have been his sister or co-worker."
"My friend said that this other woman had her head buried in his lap in a parking lot. You know, going up and down. I don't want to get any more graphic than that."
"Oh."
She grabbed a tissue and wiped a tear from her eye. "I didn't want to believe that he was cheating on me either, so I called him just now to talk about it and he was tripping over his words. That jerk eventually admitted it. He tried telling me how she 'didn't mean anything to him' and how sorry he was."
"Jeez, I can't believe he would do something like that when he's already got someone like you."
"It's so hard to find a good man these days. I guess that I had been married to your father for so long that I forgot that some men don't know how to appreciate a good woman."
"Mom, you're one of the most beautiful and intelligent women I've ever met in my life. If a guy doesn't appreciate you, then he's an idiot and it's his loss."
"Thanks," she said with a warm smile. "You're the best. I'm lucky to have a young man like you in my life. You always know how to cheer me up."
"Of course, you pay the bills," I joked.
By the looks of things, mom appeared to lighten up for a moment.
"Cute."
"So I'm assuming it's over between you and him," I said.
She let out a loud sigh. "Well to me it's over. But he says he still wants to talk it over, even after I've made it clear that I don't want to see him anymore."
"Do you want him back? Do you want to give him a second chance or anything? Do you think he deserves it?"
"Not a chance," she replied immediately. "I can't trust him anymore. He's admitted that he'd been cheating for weeks. Weeks! He was messing around with her and then taking me out on dates."
"Asshole."
"I know he is. But he's adamant on working things out between us. He says he's going to call me back when I calm down."
"Mom, we have a party in a few hours," I pointed out.
"I know. He's no longer welcome here. But I think he's going to try and call me anyway, which would ruin the mood for me. I have family and friends to entertain!"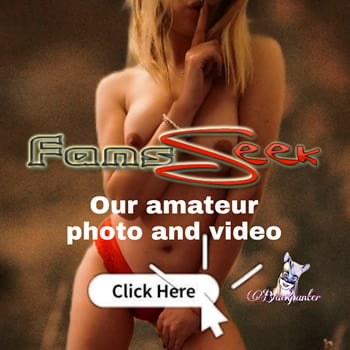 "Well, if you want my opinion," I said. "The best way for him to stop bothering you is to, I don't know, pretend you've been cheating on him too."