My wild night with mom, Hot for Mom, incest stories, My mom has been very lonely since my asshole father moved out of their house, and even though she works super hard the bills got to be too much for her that she had to give up her house and move into a small apartment…
While she was doing okay living there she was lonely, and really happy that I after I turned 20, I moved back in with her… It was great living there with just me and mom, because she is the best…
My mom is absolutely amazing… She is in her mid fifties but still so beautiful… she has long red hair, deep brown eyes. She is curvy, but has long legs and has the most amazing big tits…
I have thought about my mom like that shortly after my 18 birthday, and I accidentally seen my mom naked, I started dreaming and imagining what it would be like to see my mom naked… and sucking on my cock…
I know (crazy, right), but I couldn't stop myself and I wanted to see her big tits in my face, and to know what they tasted like, and I never in my wildest dreams did I ever think it would happen…
It all started one very hot and humid might in August… The apartment my mom and I were living had no a/c and it had been a brutal summer. One night it was so hot that I couldn't relax because the humidity was over the roof…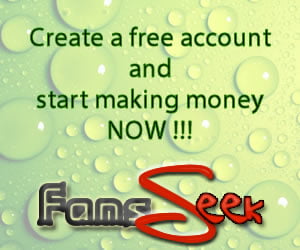 I decided to take a shower to cool off, but we only had one bathroom so I went to moms room and asked… Mom, do you need the bathroom first? I am going to take a shower.
No, you're fine son, but, just leave the door unlocked just in case, okay?
I said sure thing mom, then I climbed into the shower and just let the cool water run over my naked body… while I was standing under the water, I started thinking back to one night about two months ago, when I heard my mom in her bedroom, thinking she was all alone.
I heard noises coming from there that I thought were a little strange, so I crept slowly to her door and as it was open just a little, I peeked inside, and what a glorious sight it was…
There she was my hot, sexy, mom… laying on top of her bed, I could see that she was totally naked and her one hand was kneading her big tits, and twisting her nipples, while the other was sliding a big dildo in and out of her hot wet pussy…
I knew I shouldn't watch, but I couldn't leave… the sight was amazing… and her hard breathing made my big cock grow harder than it'd had ever been…
I started to feel guilty watching her and was about to turn away… when I heard something that made me stop in my tracks!!
My very own mother, calling out my name, as she pounded her hot juicy cunt, over and over again…
Hearing her call my name… I just wanted to go over to her and fill her with my big cock. But I didn't know how she'd react to that, so I watched mom fuck her pussy hard…
As she called out my name and my cock got so hard that I had to go to my room before she caught me with a raging hard on…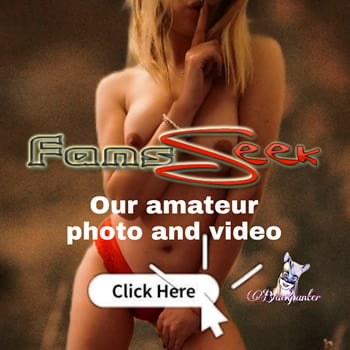 I pulled my cock out of my shorts and stroked hard, thinking of moms wet snatch and how good she would feel, it didn't take long before I was shooting a big hot load of cum…