My name is Melissa. I am 45, about 5'4″, shoulder length red hair, and have managed to keep my body in very good condition. I am a little plump, but my curves are womanly as a woman should be. It isn't easy, but I have managed to keep my figure to 38-26-36C with exercise and dieting.
Since being left a widow 10 years ago, my time has been devoted to providing a home for my two sons, Kevin, 20 and Patrick, 18. They were just boys when their dad was killed by a drunk driver, but they pitched in and helped me in every way they could. The three of us became quite a team.
I wasn't able to date much due to working and taking care of my sons. But as they got older, became young men, and more self-sufficient, I did go out every once in a while. But most men I dated were interested primarily in getting into my panties and had no interest in becoming father by default to my sons. I got tired of being treated as a piece of meat, being expected to put out just because some semi-stranger would buy me a meal in a cheap restaurant. As a result, I dated less, masturbated more, and paid attention to my sons.
One night, around 1 am I got up to go to the bathroom down the hall. I slipped on my light bathrobe and quietly tip toed down the hall so as to not disturb my boys. I noticed a dim light shining through Kevin's bedroom door where it was not completely shut. Apparently he was awake and watching TV. Just to make sure he hadn't gone to sleep with the TV on I crept up to the cracked door and prepared to peek in when I heard voices. Both my boys were in the room, watching something, and whispering. The first thing I recognized was the cheesy rock music soundtrack that normally accompanies a porn movie. I snickered to myself. My boys were watching porn late at night. It made me think of the time I found a couple of Penthouse Magazines stashed in Patrick's closet with the a few of the pages stuck together. Boys! But watching porn together was a little different, it seemed, more intimate, more intense.
And then I could begin to make out what they were quietly saying to each other.
"Look at her. Damn she has nice tits. And they look even better with all that cum on them" I heard Kevin say.
"Yeah no shit. She sure is a babe. Where did you find this tape anyway? I've never seen one with women mom's age and guys our age. This is fuckin' hot! Better slow down, I don't want to cum too soon."
Two things struck me about this. First, that my sons were watching porn about older women and younger men. I would have assumed they would be drawn to young women their own age. Second, what did Patrick mean by "slow down. I don't want to cum too soon?"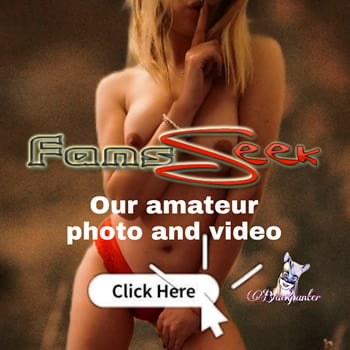 I eased myself toward the barely open door and let my eyes adjust to the dim light. I peeked around the corner of the door breathlessly. There, on Kevin's bed were my two boys, naked, slowly stroking each other's cocks. The boys were finely muscled. I expected that as I had seen them in swim suits and with out shirts many times. But I had not seen their hard erect cocks, ever. They were both about 7″ long and finely shaped. Their hands slowly slid up and down the shaft of his brother's cock, milking it lovingly as they whispered.