Happy Mother's Day, Son gives Mom a night she'll remember forever, He walked into the house wondering where Mom and Dad were, when he saw the soft, red glow of a cigarette burning in the living room. He slowly walked in the room and could smell the sweet scent of his mother's perfume.
'Hey Mom, what's up?' he asked turning on a light and saw tears running down her pretty face. 'What's wrong?' he asked moving to comfort her.
She forced a smile and returned his hug. 'It's your father. Once again he's managed to break what little heart I have left,' she said with a sniff, hugging her tall, handsome son, Jim as tightly as she could.
'What did he do now?' Jim asked as anger rushed through his body.
'He promised to take me out tonight, but something came up,' she laughed, having a good idea that he was out with one of the girls' from his office.
'That mother fucker! Tomorrow is Mother's Day.' Jim snapped, wishing Mom would tell him to kick Dad's ass. Jim always wanted to, but Mom told him no.
'He doesn't give a shit about me. He'd rather go fuck one of the pretty, young girls' from the office,' she said with hurt, trying to figure out why he didn't want her. She was in great shape and didn't look a day over twenty-five. But, he didn't have any interest in her.
'I told you he's nothing but an ass. You make any girl at his office look like shit!' Jim said looking at her with nothing but love. Mom was a fucking knockout and if she wasn't his Mom, he'd be all over her. You see, Jim had a taste for older women and didn't care who knew about it. To Jim, there was nothing better than a great looking older woman under him while he screwed the shit out of her.
She heard him and had to smile. Her son had very good taste in women and if he said she was great looking, she knew that she was. 'Thank you baby,' she whispered, enjoying his arms around her lonely body, wishing she'd find a man like him to love and comfort her. But, he was one of a kind and her son.
'Hey, you get upstairs and pretty yourself up. I'm taking you out!' Jim smiled, thinking of taking his hot Mom out for mother's day and how fun it would be. He'd only have one problem, she was so pretty and there would be no way that he'd be able to control his dick. He'd get hard just thinking about her and this was going to be very interesting.
'I think I'd like that,' she whispered in his ear, wishing that incest wasn't against the law or she'd already seduced him. He was nice and tall with dark brown hair that he kept neatly trimmed. His face had a rugged look about it and it always looked like he needed a shave. Jim's very dark brown eyes were the kind that drove women wild, even her.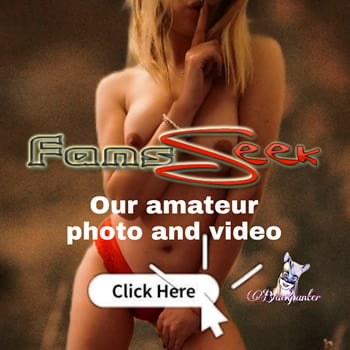 He returned her loving hug and could already feel his cock stirring in his jeans. 'Good!' he said, hoping to control his lust for her, but Jim knew it was going to be so hard. 'So, do we want formal or just a nice casual date?' he asked, wondering what this sexy lady in his arms would want. She looked great all dressed up, but she'd look good in a pair of tight jeans too.