Incest stories, I give my father my virginity and he gives me two children, I sat on the sofa next to my mother watching the news while holding my five-year-old son, Clinton, thinking this would be one of the last times it would happen before I completely moved out after I got married in three days. For years it had been our ritual to catch the national evening broadcast as delivered by the man on the screen. Since I was eighteen, by the time the hour-long show was over, I was always wet with arousal.
Now in his mid-forties, the anchor had become well known as a reporter covering a hurricane early in his career. He leveraged the recognition into jobs subbing for other anchors on the network before getting his own show then was finally tapped to anchor the flagship news program. With a square jaw from which issued a deep, steady, calming voice, and steel blue eyes, he was classically handsome. If you looked closely, you could see that his straw colored hair was greying slightly at the temples. Despite his age, he had a solid body beneath his tailored suit that my mother and I knew well. She called him her husband, I called him dad and I often wondered if he still had the same effect on her as he did on me.
After the program was over, he arrived home just over an hour later and greeted us with hugs and kisses. We sat down and had a late dinner together as a family then I put Clinton down and retreated to my room to send some emails and call my fiance before going to bed.
The next morning while waiting for Clinton to wake, I went to the kitchen and saw my father at the table. He held a newspaper open in front of him—real paper, not an e-version—with his reading glasses perched on his nose. His thin lips were pressed together tightly. Most people saw it as a frown, but I knew it was just his serious, thinking face and that it could relax into a genuine smile at any moment. An empty bowl of oatmeal and mostly empty cup of cold coffee were on the table in front of him. In the sink I saw another set of dirty dishes that must have been used by my mom. I poured a bowl of cereal and glass of juice for myself and a new cup of coffee for him before going to the table. We didn't say much beyond greeting each other while I ate. He, as usual, was focused on reading about the previous day's events and the commentary from the print journalists.
After I cleared our dishes I checked on Clinton who had always been a late sleeper then returned to my dad. I removed his hand that was closest to me from the paper so I could sit across his legs.
"Good morning, princess," he said with a smile as his free hand rested on my bare leg and the thumb began tracing lazy patterns on my skin.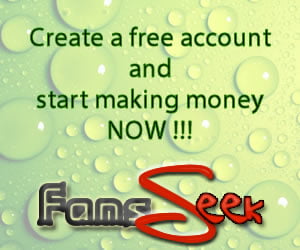 "Morning, Daddy," I said. With a shy smile, I leaned in and gave him a light kiss on the lips. "Mom already leave?"
He released the paper from his other hand and moved it to my back. "She did. She said she had to run an errand before meeting you at the dress shop."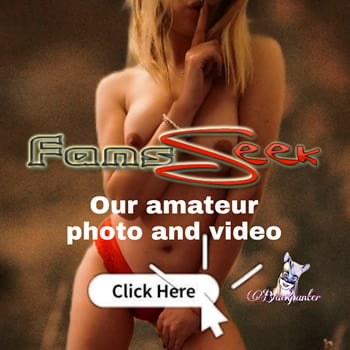 I was only wearing a pair of men's boxers—one of the many stolen from him—and a bra and his hands were hot on my skin. Hearing my mom was gone, I leaned into him and again touched his lips with mine. This time our kiss was deep and passionate. His tongue easily conquered mine and I moaned against him. My hand moved to the boxers he was wearing and found the slit of his fly. I pushed the fingers of one hand inside and felt his flesh already stiffening as I pulled it out into the open to stroke while my other hand moved across his bare chest. A decent forest of greying blonde hair covered it and I loved the soft yet scratchy feel of it. Beneath the hair was a broad chest that had been tighter a few years ago but was still nice to look at.