CUCKOLD: My wife brings home a stranger after work, My wife brought him home after work one night.
She was a little drunk, otherwise I like to think she might not have had the guts. But, slightly tipsy, she's always a horny flirt. Usually I get to benefit from that, but it appeared someone else would be lucky tonight.
He was young, early 20's if that, muscular and happy to show it off in a wife-beater t-shirt. Stubble covered his jaw and I wondered briefly if he was capable of growing more. He had the good grace to appear uncomfortable after realizing her husband was home. I smiled as graciously as I could, took Lynn by the elbow and pulled her into the other room.
"Who's this? I asked.
"My present," she said.
"Present for what?"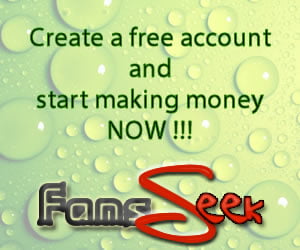 "For me. For you."
"How's this a present for me?"
"'Cause" She touched my crotch. "You know you want to watch."
If instantaneous erection is possible, I had achieved it, as her fingers caressed my cock through my shorts.
"You're serious?"
"Painfully." She took my hand and moved it to her own crotch. Lynn's not one to go commando, but a lift of her skirt revealed nothing underneath but soft hair and engorged pussy lips already slick with wetness.
For a moment I felt blinded by incoherent jealousy, and only just managed to whisper, "You fucked him?"
"Not yet." She squeezed my cock, a little bit too hard. At the same time a pleading look crossed her face. "But soon?"
That she phrased it as a question, a request, made me feel guilty. That she wanted this so bad, that she'd thought about it, planned it, took the action toward it, made me want to see her get what she desired. I pulled her face to mine, wetly kissed her lips, tasting the alcohol on her tongue as it ran circles around my own, and then let her go. I gave her a brief nod, and her smile lit up the room. She kissed me again and pushed me toward the living room. "Go take a seat."
I did, on the edge of my recliner, as if the most exciting thing was going to happen in front of me that I'd ever seen.
I was right.
I heard Lynn talking to the guy in the other room, rushed whispers. He probably balked at her suggestion, but then there was silence. My head filled with the image of her drawing his fingers to her swollen labia. I smelled my own fingers, so recently there, and knew it would be all the coaxing he needed.
Right again. She entered the room holding his hand, pulling him behind her like a lost little boy. She smiled at me, the actress on the stage. She shoved the coffee table aside and stood with him between the table and the couch. She moved the hand she held to her waist, and with her other hand caressed his stubbly cheek. He bet down to her—he was easily a foot and a half taller—and they kissed. It started soft, with lips caressing like butterflies, but when his hand moved to her ass, her mouth opened and tongues started flicking at each other. This was all about passion.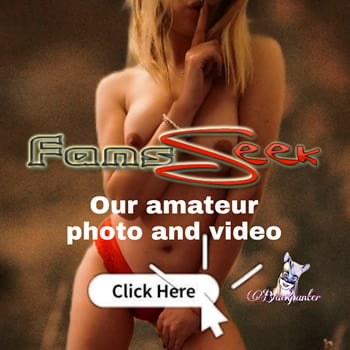 Along the length of his left pant leg, his tumescence grew. It didn't take Lynn long to find it. Her hands were moving over every inch of his body, their lips never leaving each other. She lightly ran her palm along his dick. I heard her moan against his mouth.