"Son you have been so good to me. I want to make love with you son. I want to take your virginity, take me if you want me. I'm sooo ready."
"I want you more than anything in the world."
"Son, your first time might feel too good. If you cum to fast don't worry, I will love you no matter what. We can make love as much as you want. I'm on the pill so I can't get pregnant. Take me son, be my lover."
"Oh Mom, I will try my best to make you feel good. I want your sexy body all night. I hope you don't mind, I don't plan on giving up till we cum together."
"Oh son, that sounds wonderful. You are such a sexy young man."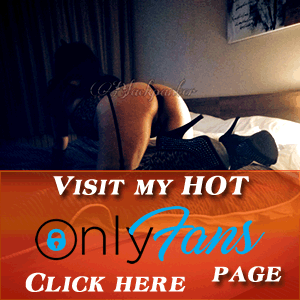 I went down to Mom's boobs and got her nipples hard again. It was so erotic, then I went down further to warm up her sweet pussy. I ate her for a few minutes and she removed her wet panties for me and I helped her get them off. Her pussy was to die for. It looked wet and tight and smelled like heaven.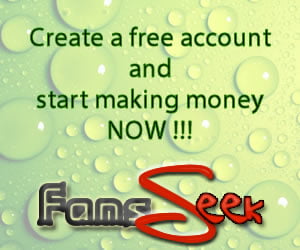 I got into position and Mom spread her legs wide for me. I looked down to see her wet glistening pussy lips and my cock touching her entrance. I used my hand to move my cock head around her slit, getting the tip wet. Mom was making cute little moans as I relished this final moment before I plunged in deep.
"Mom, here I go, my first time. I love you Mom." I said as I pushed in.
I watched my cock slowly enter her tight warm pussy. I couldn't look away or even blink. I pushed in and in and Mom began to moan in approval. It felt more than intense. Every inch of my body, all my senses were on fire. The intensity was incredible, better than my first time. It was because I had waited so long and my desires were finally becoming a reality. Mom and I making love, I was living wildest my fantasy. It was worth the wait. I got deeper in Mother and got close to her face.
"Mom." I said into her ear.
"Yes honey?" She said in her sex voice, which sounded unbelievable.
"This is the greatest moment of my life!" I said as I kissed her and pushed into her tight body.
"Oh son, I love this. It's so hot and wrong, I've been wanting you so bad." She said as her breathing increased.
I pushed and pulled, drilling deeper with each thrust. Mom was whimpering with sexy noises that drove me wild for her. We kissed and I squeezed her breast as we made love for the first time. I pulled out of her cunt and slapped my cock against her clit. Mom moaned in approval and tried to put me back in. I let her guide me into her pussy again and got more aggressive.