"I'm ready when you are Mom." I said with a crackle in my voice.
"Would you mind helping me with my necklace?" She asked taking charge.
"Uh, sure no problem." Was all I could get out.
She handed me the necklace, turned around and lifted her sweet smelling hair for me. My hands were shaking a little as I tried to connect the clasp.
"Sorry Mom, I'm having a little trouble hooking this together." I said nervously.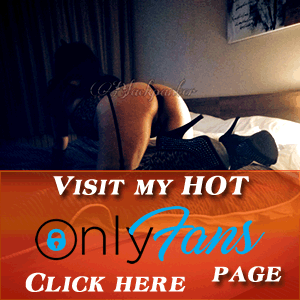 "It's Ok honey, take your time." She said with patience in her tone.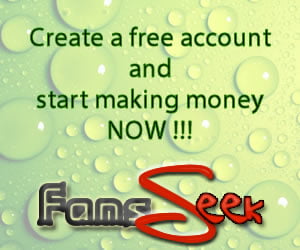 I took a deep breath and proceeded to clasp the necklace for her. She turned around and kissed my cheek.
"That wasn't so hard now was it?" She asked trying to relax me.
"No Mom, I enjoyed it." I said looking her in the eyes.
"So what's the surprise?" She said with a curious smile.
"Well, I want to take you out for the best dinner in town, consider it an early Mothers Day present. I also will have more presents for you tomorrow, on Mothers Day." I said, happy with my response.
"Wow, that sounds wonderful son, show me the way." She said as she lifted her hand to me.
I took her hand and kissed it gently. I was so overwhelmed by her beauty, the nasty talk ended. I was no longer bold and rude with her. I was now worshipping her, with every ounce of my being.
Mom let me drive her Mercedes Benz, as we hit the town. We went out for dinner at a very classy restaurant. We were seated in a nice private booth and I helped her sit down. I sat close to her and she slid over even closer. The waiter served us both a glass of wine and took our order. As we waited for our meal to arrive we held hands and sipped our wine. Mom was all smiles and things seemed to be heating up between us. Then Mom put her hand on my leg, close to my cock. My cock was aching for her touch. Then Mom began to speak to me in a very sexy tone.
"Son are you really a virgin." She asked with a curious grin.
I don't like lying but at this point I had to.
"Yes Mom, I am." I said looking down in shame.
"Son it's nothing to feel bad about, I think it's sweet." She said with a reassuring smile.
"How old were you when you lost your virginity Mom?" I asked for the first time.
"I waited till I was engaged to your father, I was 19 like you." She said, calmly.
"Was it everything you ever imagined?" I asked as if I had no clue.
"It was nice but it got better as we went along." She said honestly.
"Mom, when was the last time you made love with anyone?" I asked as I stroked her hand.
"Believe it or not, way over a year ago." She said, making me want her even more.