Then the waiter showed up with our dinners and we moved apart a little, not wanting to make him feel uncomfortable.
"Wow, thank you! This looks wonderful." Mom said to the waiter.
"Would you like anything else, another glass of wine perhaps?" He asked us.
"Yes please, another glass for each of us." She said to him.
"Ok you two, I'll be right back. Enjoy your meal. He said as he gave me a wink.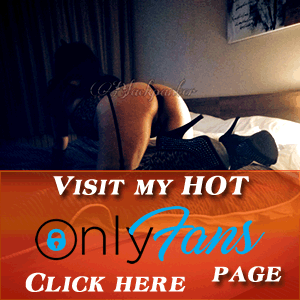 The dinner was romantic and delicious. Mom was having a great time and I was wild with desire for her.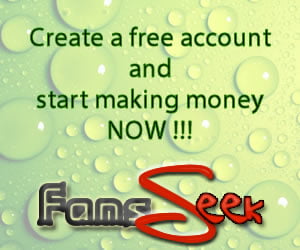 We decided against desert and I paid the bill. I wanted to be alone with Mom and continue with our new found attraction for one another.
I drove her Mercedes, straight to a nice hotel. I shut the car off and looked over for her approval. She looked at me with love in her eyes and was silent. I leaned in and kissed her on the lips. She kissed me back and our mouths opened and we kissed very passionately. I started to feel her left breast with my left hand and held her cheek with the other. Here nipple hardened instantly as I caressed her sexy globe. The feeling was divine and my cock was aching for her love. She reached down and began to gently tease my cock with her fingertips. I broke our kiss after a minute and looked her deeply in the eyes.
"Beth, would you like to get a room for the night?" I asked a little unsure.
"Is this the surprise you mentioned earlier?" She asked with a sexy grin.
"Yes it is." I said as I looked into her eyes.
"I'd like that!" She said as she took a few deep breaths. "Nothing would make me happier." She said as she lightly stroked my cock.
I got out of the car and got the door for her and took her hand. I helped her to her feet and led her inside with my arm around her. Mom stood by me as I paid for the room. I got the room key and we headed for the elevator. Once the door closed we began to kiss and touch for a moment. Then the elevator door opened and we found our room and went in.
Mom went for me as soon as the I shut the door. We kissed and grinded and Mom began to undress me. I lifted her dress and felt her silky smooth, sexy buns.
"Oh Son, I want to be your first." I want to make you feel the wild desires, I have been holding back forever." Her words blew me away.
She pulled my shirt over my head and kept kissing me. Then she stepped back and gave me a naughty, sexy smile.
"I have a surprise for you too honey." She said as she stepped over to the bed and led me by the hand.
Mom turned her back to me and instructed me to unzip her dress. My hands were shaking so bad I could hardly put my hand on the zipper. I unzipped her dress and she turned around and let it drop to the floor.