With this it became a contest.
We both dribbled some spit and lashed our tongues up and around each of the guys pricks, then settled into some serious cock sucking action.
As I sped up I could taste the familiar pre cum sweetness oozing from Jase's cock.
"MMmmmm," I muttered as I took a breather.
"I love pre cum. Hope your gonna shoot a good load for me to eat lover boy!" I said as I resumed my wanton cock sucking.
Tracey by now was frantically sucking on the head of Nathan's prick, whilst wanking at the shaft.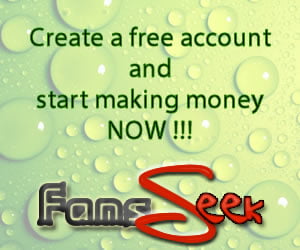 "Fucking fill my mouth Nath," she said to him, in almost too loud a voice.
"I'm gonna fill your mouth don't worry," he said in reply. "And my brother will do the same for your married tart of a friend."
For the next minute or two we really worked on them both. By now Jason had leaked a good volume of pre cum and I could tell by the jerky movements of his bum and hips he was getting closer to giving me what I wanted.
Tracey began to wank him harder then I noticed a trickle from the corner of her mouth. Nathan gave a slight groan and then the trickle became a flood. The dirty bitch had won and he was loading her mouth with what looked like a good wad of his spunk.
It oozed from the side of her mouth as she swallowed, but I know her of old, and she would have known the sight of cum dribbling down a shaft or leaking out of her mouth gets me so fucking horny.
"Oh fuck Tracey yes," Nathan said as he was obviously pumping her mouth full.
"Shit I'm cumming too bruv!" Jason then announced and my mouth had the first splatters and splashes of his jizz coating the back of my throat as well.
Not to be outdone I made sure that whilst swallowing the majority I let some leak out of the side of my mouth, as I could see Tracey looking across at me.
My mouth was seeded good and after swallowing the several spurts I was being fed, I licked up the amount I had dribbled out the corner of my mouth and also what was off Jason's shaft.
Tracey had now sat up, licking her lips and using her fingers to trace the outline, removing the remnants of Nathan's cumload form her red lipstick covered lips.
"Delicious!" she said smiling as she said so.
I did likewise, sitting up and looking around to see if anyone had noticed. It appeared that we had gotten away with it as no one seemed to be paying any extra attention to us.
I also licked my lips clean and reiterated Tracey's words.
"Fucking delicious!" I said in response.
With this the guys quickly popped their flaccid cocks back into their trousers , zipped themselves up and then headed to the bar to get us all a drink.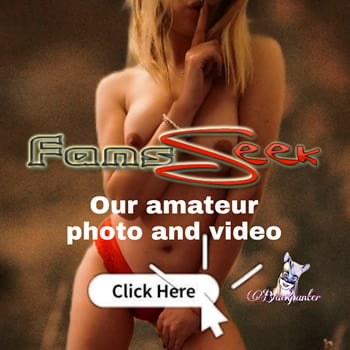 Tracey and I would be having a nice wine chaser to wash the spunk down with!