Once we had another couple of drinks and all had calmed down a little bit we decided to leave and get a taxi back to the flat.
In the taxi queue there were further kisses, cuddles and sly feels of my arse by Jason and Nathan was doing the same to Tracey at the same time as well.
Our little mini dresses were receiving plenty pawing and straying hands as the lads massaged our bums, caressed our legs, and generally had a good feel of us as we waited.
Once inside the black cab the same was to continue for the journey.
We all had sat in the back seats, me and Tracey facing the two brothers who sat on the fold down seats with their backs to the driver.
In this position the lads could see up our dresses and as we both teased and taunted them the heat began to rise again.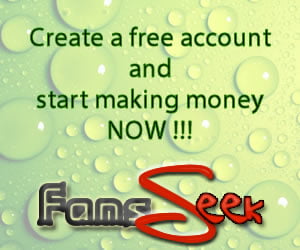 I had slightly parted my legs, letting my little red dress ride up again, showing plenty of bare leg and thigh to Jason, Nathan and the driver as well I'm sure.
Tracey had gone one step further and with her dress literally up around her hips she had spread her legs and her dripping wet, shaved cunt was on full display to us all.
Her bare legs were spread fairly wide by this point and again it was obvious she was becoming increasingly turned on.
Her slit was glistening in the taxi light and small beads of her juice could be seen clearly on her lips and dribbling down her leg.
"Fuck I feel horny," she said in a very loud and audible voice. As I looked ahead I could see the taxi driver checking his rear view mirror.
'Dirty bugger,' I thought to myself. 'I bet he's getting a good eyeful.'
Nathan had by now sat forward a bit and his right hand was beginning to work its way up her leg.
"You're fucking soaking Tracey," he said to her. "Look I can see drips of your fucking fanny juice."
"I know!" she laughed. "I'm dripping like a tap here. Go on then do it!" she added, as his fingers had reached her wet quim entrance. "You know you want too."
With this he slipped two fingers easily up her cunt. An audible slurp could be heard as her lips closed around his fingers and he lowly began to finger her out right there in the back of the cab.
Not to be outdone I splayed my bare legs, lifting the right one up and hooking it over Tracey's left leg.
"Lets give them a wee show," I smirked as my dress now joined hers in riding right up to my hips, giving Jase, Nathan and undoubtedly the taxi guy a view right up to my snatch.
With our bare legs now hooked onto each other and our legs well spread, the two brothers both got their fingers busy as we drove along the roads to Jason's flat.
My gold anklet hung around my red high heel, shining in the taxi cab light as Jase had three fingers, then four squelching in and out of my fucking soaking wet slit.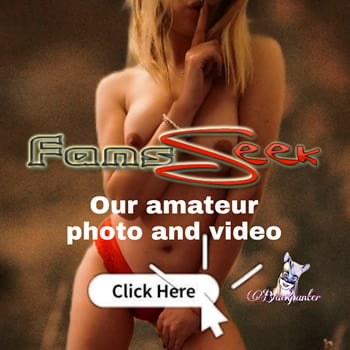 My legs trembled and shook as he finger fucked me. My breaths becoming increasingly heavy and panting. I looked up to see the taxi driver staring at us in the mirror. My eyes had begun to glaze over, the sound of 'slop, slop' increasing as his four fingers pistoned in and up my soaking fucking twat.