"Oh fucking hell," I mumbled perhaps a little too loudly as again I saw the driver staring at us through the mirror. By now he would have had a perfect view of four fingers slamming in and out of my cunt.
Our eyes met briefly as I continued to be finger fucked. In my hazy state I'm sure I saw him smile at me. My cunny was now sending audible slurps, slops and sprays of my cunt juice
Both Tracey and I were really heavy breathing by this point and both our pussies were sloppy, wide and wet by this stage.
Tracey had slipped a hand inside her dress and was gently massaging her tits as she got fucked harder and harder by Nathans fingers.
After a few more minutes of having our cunnys plundered by the guys we had eventually reached home.
The driver pulled up and as we tidied ourselves up, Jason paid him.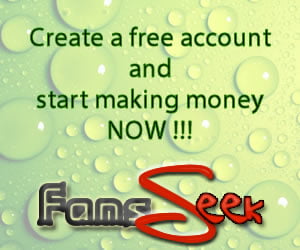 "Thanks for the show as well lasses," he said cheekily as we got out of the taxi.
"Hope you enjoyed it," we both chirped back at him.
"Oh aye he," said in reply. "But not as much as you did I think," he laughingly added.
"Have fun!" was his parting shot at us as we walked up the driveway to the front door.
Jason had his hands all over my arse, roughly feeling me up as he did so.
"We will he," replied. "I will give her one for you mate!" he shouted at the driver as he began to pull away.
Within seconds we were inside and at each other.
Tracey and Nathan occupying the settee and Jason and I canoodling on a big comfy chair.
Again his hands were up my dress playing with my sopping cunt as I wantonly spread my legs as wide as I could.
I could see Tracey fumbling with Nathan's belt buckle. The action was clearly going to heat up and quickly.
"Lets get more comfortable," I said to Jason, Tracey chirping in that she wanted to see more of Nathan as well.
Both Tracey and I then removed our mini dresses. This left us both just in our shoes, our knicks already off, and soon our tits were bare too.
"Is this what you guys want?" I said as we both paraded and posed in just our 'come fuck me ' shoes.
"Hell yes!" both the guys responded.
I then lent over to Tracey and gave her left tit a little lick.
"Ooh that's nice," she replied. With this I took her nipple into my mouth and gave It a little suck, fuck she has big tits!
This was the start of us getting steamy with each other for the first time.
Quickly we were in position on the settee where she was sucking on my tits as I then sucked on hers and vice versa.
Having her huge titties slapping about my face and suckling on my friends big nipples was a massive turn on. She lovingly responded by milking my tits with her tongue and sucking hard on my really stiff nipples.
Soon our hands had drifted to each others very wet pussies and a couple of fingers of mine had soon found their way up Traceys wet, frothing cunthole.
She responded likewise and soon, for the first time ever she had three fingers plunging up my soppy gash.
"Oh fucking hell" Tracey I said to her in between moans of pure pleasure
"I know!" she laughingly replied. "We should have done this years ago."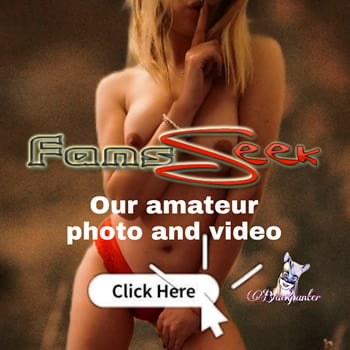 As we fingered each other our heads moved ever closer and in between panting we began to exchange a nice soft kiss. Our mouths then opened and soon my tongue was snaking its way down her throat as she did like wise.