Incest stories, taboo family, Summer Lessons with Mom – Teaching her son about sexual pleasur
The sun had just come up in the morning on the second day of the trip. We had all gone to bed early the night before from the long car ride we had, so there was no problem for me being wide awake at 7 am.
The whole setup was perfect, too. Dad was an author who enjoyed the seclusion of a lake house. Mom was a free-spirited woman who loved the outdoors and the feeling of uninhibited liberation. And I was on break from college. So this worked out well for the three of us.
I took in the view of the lake through my room's window. The sunlight was reflecting off the water and everything felt perfect.
But then I saw something which would change the entire course of this trip for me. I saw my mother completely naked as she was coming out of the lake. She had gone for an early morning swim without anything on and was walking over to her towel to dry herself. She ran the towel through her long dark wet hair. Then she used the towel to dry her tanned body, along with her large breasts with it's brown nipples. Her body was slightly curvaceous with a thick dark bush.
When she was done drying herself, she casually hung her towel on a nearby clothing line and proceeded to do her usual morning stretches after her exercise. I was then treated to the wonderfully erotic sight of her twisting and turning her body every which way to loosen up her muscles for the day. My favorite part was when she stood straight up and then bent down to touch her toes, and I was able to see her large breasts hang downwards.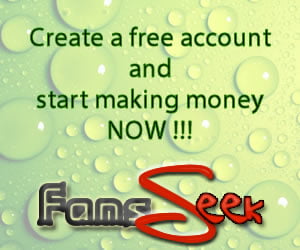 Once she was finished with her early morning routine, she took her time getting dressed. I watched as she put on her white colored bra and panties, completely unaware that she was being voyeured, followed by a casual sun dress. And after she got dressed, she came back inside the house.
I couldn't believe that I had finally seen my mother naked for the first time in my life. It had been a long forgotten fantasy of mine, starting from when she used to lecture me about how natural sex is and how it's a part of life, and of course how beautiful I thought she was. I even used to masturbate regularly thinking about her. But as open as she was about discussing sex, I was never able to see her since she would always keep her door closed whenever she was undressed.
I no longer cared about the lake or anything else we had planned for that vacation. All I could think about was when I was going to see my mother's body again.
***
We were all relaxing around the house after spending the day swimming, eating, and just having fun in the summer weather by the lake. My dad was in his room, busy with his new book, and I was on the couch watching television. That's when my mother announced that she would be going outside to lounge in the sun for a little while longer. And after letting everyone know that she would be back in a few moments, she grabbed a towel and headed out the door.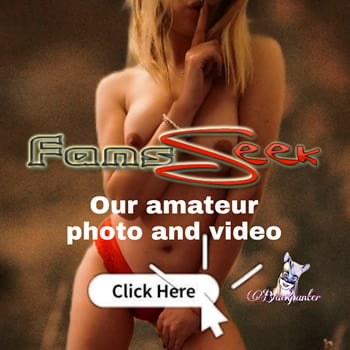 My heart began racing at all the different possibilities. My mother was obviously going to be naked outside again and I was just a short distance away. It didn't take long for me to make the decision to go out and try to spy on her for the second time today.