Finally — oh good god, finally — after weeks of boiling sun, every day getting hotter, and the humidity making the air thicker and harder to breathe, the sky cracked and the heavens fell!
Heaven — there was the operative word Stevie Toner was looking for. What should have been a twenty minute walk home turned into a forty minute hot shower in his clothes as lightning streaked the night sky and the smell of burnt ozone filled his nostrils.
He was so buzzed and way out there, red-eyed and grinning like a moron, that he didn't care he was being soaked to the bone. There was no feeling like this in the world, and so he tottered home at a snail's pace, where his bed awaited like the holy grail of ultimate treasures.
The unintentional hilarity of that Saturday night was that it wasn't even near midnight yet. That's what happens when you work all day and everybody else is a no-show to your best buddy's house party. You get wrecked fast and forget to give a fuck. Worse things have happened.
In fact, holy fuck, when was the last time Stevie had put money down on weed this good? Half an hour after the first joint and he was gathering lint down the back of Jack's sofa. Out of nowhere he'd sunk right into his seat and couldn't move a hand to his beer.
Now that little sandwich bag was zipped up in the pocket of his shorts and there was a lot of it left. He was no amateur. Stevie had smoked the best in California, so he believed, and he had a few good contacts, but this stuff now had him beat.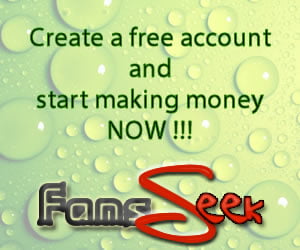 Home seemed so far away…
2
Finally he made it to his mom's house at ten past eleven, feeling a little soberer and yet a little more ready for his bed. On the porch he stood dripping for a good five more minutes, letting the excess all fall to the welcome mat where he then took off his Nikes, which were so water-logged with that hot rain that they squelched and squirted like some nasty PAWG being rutted by her first BBC.
Stevie laughed at the awful state of his imagination, and his sense of humour. It reminded him less sorely that he needed to get laid, that he had needed to for way too long now. But then what condition was he in to either argue or do anything about it?
Swinging the door shut behind him, he swayed a little unsteadily as he languidly strove down the hall to the living room where his mom, Jeri, was watching…
Porn?
'Uhhhh-
'Hey son,' she said, paying no attention whatsoever. Instead her eyes were glued to the screen, one fingernail clamped between her teeth, and a drink in the other hand. On the table beside her, most of a litre bottle of vodka was gone. That probably explained some of it.
What could Stevie think right now? His feet had grown roots in the doorway. On one hand, despite how awfully surreal the situation seemed — it was almost as if she wasn't here at all, or was it Steve that wasn't here? — he wanted to commend his mom's choice of porn MILF.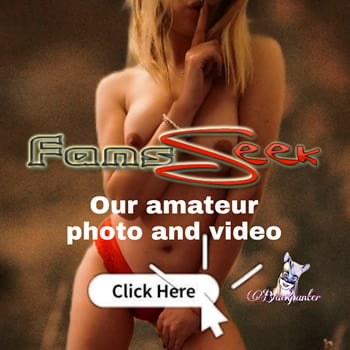 Julia Ann was a fox. Not your typical or average porn star in any way, the classic California blonde was way more stunning than your MILF next door, and yet she didn't seem fake at all. You could imagine meeting her through your aunt or your girlfriend's mom and conjure the same visuals in your mind as was playing on the flatscreen right that moment.