He started pumping fast. I screamed, that's so good… you're going to make me cum, yeah… fuck me baby, you have the most beautiful cock, your penis drives me wild! I love feeling your hard cock deep inside me… stretching my pussy when you thrust like that, your cock is stretching me out. Nandan's speed increased and he cried, ahhh Sheetal didi I can not hold now, you are so sexy, your big butts are very beautiful, I want to fill your love hole with my cum ahhhh yessss I am cumming. I also lost my senses and cried, aaahhhhhh yesssss please fill my pussy, I am cumming, phad dal apni Sheetal didi ki choot sale bahen chod ahhhhh yeahhhh, main jharne wali hoon, pel jore jore se pel sale chod chod, oh my God, Nandan tera lund kitna mota hai, ahhhhh Nandan please fuck me hard harder louder ohh yes ahhhh, fuck me with your big lund ahhhh oh my God what a big cock it is, my hubby is nothing. Nandan got much excited and said oh my God yeahhhh I am cumming and with that he fire his gun in my hot choot, I felt his hot lava going in my cunt. I came very strongly and cried ahhhhhhh ahhhhh ahhhhhh ohhhhhh yessssssss and I fell down on bed.
Nandan was over me. I was fully satisfied. Nandan said, your butts are very very big and round and so beautiful that I could not hold for long, you are so sexy Sheetal didi. I said, I was talking dirty, did you feel bad. He said, no no, not at all, in fact those dirty words coming out from your beautiful mouth made me so horny. I smiled.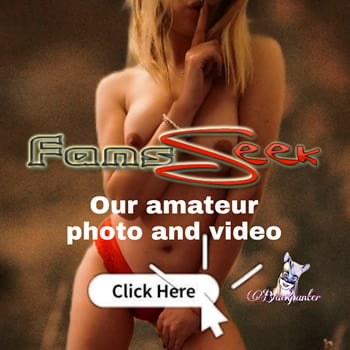 Next day also we enjoyed a lot. Whole week we fucked in different styles. I said, Nandan your rod is really very big, thick and beautiful, your wife will be very lucky. On last day he came to bus stand to see off me. Me and he both were very sad. I said, Nandan, I can never forget these nights which I spend with you. He said, me too, I will always remember that I did this all with such a beautiful and horny lady.