It didn't take long before I was pumping my cum into her. I was disappointed that I came so quickly because it felt so good.
"Thank you daddy. That felt so good." She kissed me lightly on the lips as my now softening cock slipped out of her.
In the meantime Sue and Josh had changed to her favourite position, reverse cowgirl.
Melissa and I watched as Josh's cock filled Sue's cunt as he stroked into her.
"Lick me," from Sue.
As usual I was reluctant to get that close to cock and Melissa gave me a questioning look. I shook my head to say that I wouldn't.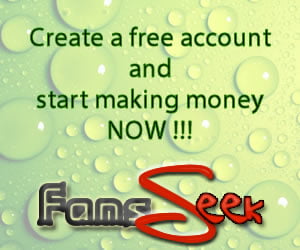 With that Melissa got up and knelt between Josh's legs.
Sue looked down, "Melissa?"
"Don't worry mummy," as she leant forward and began licking and sucking on her mother's clit.
I think Josh and Melissa had practiced this before as, after only a few strokes of his cock, Josh popped it out of Sue's cunt straight into Melissa's mouth. Melissa sucked it into her mouth and after bobbing up and down on it a couple of times, with her hand, pushed it back into her mother.
I watched entranced as this scenario continued.
Sue began to shudder and moan as she stiffened with her orgasm.
"Cum in her. Fill her with your cum," from Melissa as she stopped licking.
The sounds of a hard fucking of a well lubricated cunt filled the room. I watched as Melissa massaged and tried to lick his balls as he fucked her mother.
Finally, "I'm cumming," from Josh with one final thrust into Sue, pumping his cum deep.
As Josh's softening cock slipped from Sue, Melissa stood and gently pushed her mother back.
"Lay down on Josh."
As Sue lay down Melissa went between her legs and began to lick her mother clean. I watched amazed as her tongue darted out to catch every drop as it leaked out.
Eventually Sue pushed her away, "Too much, too much."
As we caught our breath the realisation of what we had just done started to hit us. I looked around the room nervous and embarrassed and saw that we all looked the same way.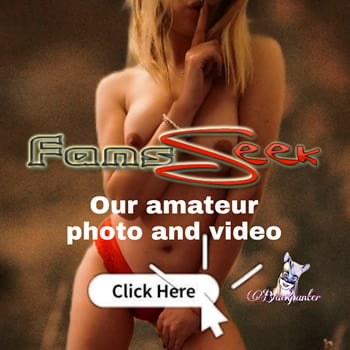 The tension was broken when Sue piped up, "Spa party at our place next weekend," as she winked at Josh and gave his now soft cock a final stroke, "And you won't need your bathers."