He made a slow and deliberate movement around my slit. He began feeling for my hard engorged clit.
As his finger found it I let out a gasp.
"Fuck," I moaned.
"Oh you like that eh!" he said to me.
My eyes met his as his finger teased and probed around my clitty. My clit throbbed as it was expertly tweaked and pinched by my eager admirer. Once I had been released by him, I moved around the room being fondled, groped and grabbed by all the guys in turn.
I would move from having my ass felt up by one of them, to another slipping a finger into my increasingly wet pussy. All the while I tottered around in my high heels, my skirt so short it exposed my young wet shaved cunt and my ass.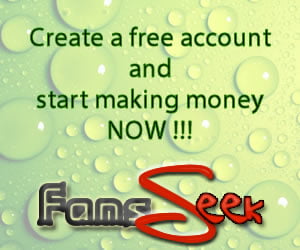 At one point I was having my tits felt up through my blouse by Raj, had Gordon fumbling at my quim and had Pieter feeling my arse up.
The room was becoming increasingly charged with sexual tension. As well as the groping, I had been given a few playful slaps and smacks across my ass cheeks, reddening them and stinging my flesh.
Raj was the first to move things on to the next stage.
After having planted wet, delicious kiss onto my eager, red lipstick covered lips, he ordered me onto all fours.
"Crawl over here and suck my cock."
"Yes sir," I obediently replied.
I willingly obliged, getting onto all fours and crawling across the plush carpeted floor.
Once at his feet, I was ordered to take off my skirt and bra, being told to put my sheer white blouse back on. By now my tits were heaving, my nipples solid as my lust began to overtake me once more.
I positioned myself in front of Raj and slowly began to unbuckle his belt. My smooth ass and cunt now both were being visible to Gordon as I faced my arse at him.
As I slowly unleashed Raj's cock I could sense the other guys straining to look and the sound of belts being unbuckled also.
His prick sprang out of his pants, standing to attention even before I had gotten a chance to fully get hold of it.
I wrapped my hand around its thick, brown shaft and slowly wanked him up and down.
He moaned with pleasure as I lowered my head and teased his cock end with my tongue. I lapped at his cock eye, prodding my tongue over the salty sticky pre cum that leaked from its head.
"Mmm tasty," I wantonly said.
"Then get it in your fucking mouth," was his blunt instructions. I dutifully obliged. I slobbered over his length, wrapping my tongue around his shaft as my throat engulfed his massive hard on.
I sucked on it for a few minutes, slowly easing it out of my mouth, letting my spit drip onto his bell end and licking it all off before plunging it deep into my mouth again.
"What about us?" came the reply from Jack.
"Yeah don't leave the others out," Raj told me.
So for the next few minutes I crawled around the table savouring each of the guy's cocks. Licking, sucking and drooling over them like a dirty, fucking cock loving bitch.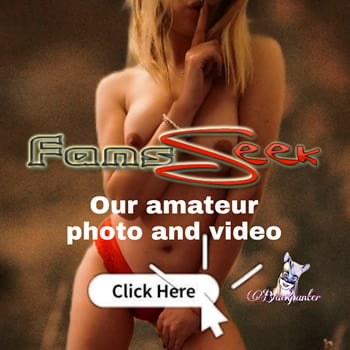 Each of them was hard and red. Each prick offered to me in turn to lap at and worship. Raj had a lovely thick brown snake of a cock. Jack and Gordon both had stubby thick pricks, shorter in length but fat and juicy looking. Gunter had a long thin one. Pieter had large bulbous cock head, a purple and veiny shaft that simply pulsed as I sucked on it.