Raj called me all sorts of names as he jacked off. I egged him on telling him how fucking turned on I was, how much I wanted his cum and what a slut I was being.
His spurts where heavy, thick, and sticky and coated me good! My face was splashed with his man seed, spraying my cheeks, lips and nose. It dripped from me like honey.
After our furious session I was kissed and fondled a bit more, still with the guys cum all over and in me.
I then cleaned myself up.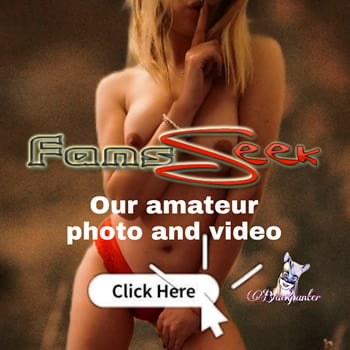 Ready for the second part of the night in my French maids outfit.