"Yeah, yeah, fuck me, fuck me!" She said through gritted teeth.
I began to fondle her tits from behind as I relentlessly kept ramming my stiff cock inside of her little soaking wet body. I couldn't hear anything but the sound of the soap amplified the slapping noises our lower halves were making as they slammed together. Mom began to buck wildly as I pounded her oozy cunt without mercy.
"Come on baby, fuck me hard!"
Now I had her hair in my hand and pulled it slightly. The other hand played with her pussy as I continued to drive myself all the way in her red and puffy opening. This sent Mom into over-drive. The whole time she was still yelling out obscenities and directions no son should ever hear coming from their own mother.
"Yes! Yes! Come on baby, fuck me! Fuck me harder! Fuck your Mommy! Yeah, fuck mommy good!" Mom shouted.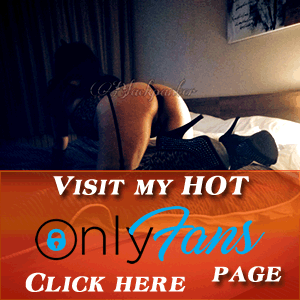 "Yeah, you like fucking your Mommy don't you baby?" "You like putting your big cock in Mommy's little pussy don't you?" She continued.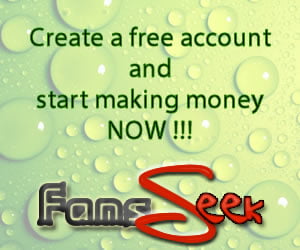 As strange as that sounded coming from my Mother's own lips, I guess it was true. This was without a doubt the best pussy I have ever had. Even growing up I had at one point wondered what it would be like to have sex with my own Mom, we have all done it, but I was actually going through with it. I ogled her silky legs and shapely round ass since I was a kid, but who knew I would ever get the chance to spread her apart and openly fuck her one day?
The tension in my sack was getting too great. It was time to release but I wasn't sure how to do it. I could just pull it out and let it go down the drain, or I could just finish inside her which made it so much hotter. The notion of blowing my wad up my Mom's tight ass was getting me off on a whole different level.
I yelled out "I'm gonna cum!"
"Mmmm..! Cum in me baby! It's okay. I want you to." Mom screamed out. "You can cum in Mommy's pussy honey!"
That was the hottest thing I had ever heard and without hesitation, I began to pump my Mother's body with every drop I had. Mom let out a few final gasps as I felt the fluid leaving my body and entering hers. There was so much I could actually see it gushing out the sides of my Mother's swollen pussy lips. I retracted my cock and saw a long line of the slimy white goo dribble from my cock. Mom's cunt was gushing with the same substance and trailed down one of her slender legs.
Still panting, we exited the shower and toweled off. I was a little hesitant to dry Mom's lower half. After such a relentless pounding it must have been a little sore. We went to the bedroom to dress and we just kept smiling at one another.