"No, leave em' on hon. They keep my legs warm. I usually just sleep in em' anyways."
The thought of that statement was admittedly a little exciting. I had always been a great admirer of my Mother's perfectly sculpted legs. They really did compliment her petite little physique. As a kid, I used to love seeing her wear pantyhose of any color and she wore them all the time around the house. They just seemed so silky and soft. I remember always wanting to touch her heavenly, nylon-clad ankles, calves, and feet. Maybe getting to see her lounge around the house in her hosiery wasn't the worst idea ever.
I carefully unbuttoned her blouse and tried to slide it down over her casts with minimal effort. It took some doing but it did come off with a final tug.
"The bra too baby, I'm sure as hell not spending two months in this damn thing." she said sternly.
I went around to her back and started feeling for the hooks or whatever was keeping the contraption locked over her chest, but couldn't find them.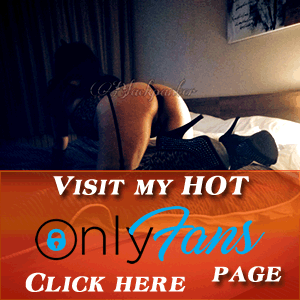 "What the hell are you doing'?" It unhooks in the front." Mom said with a giggle.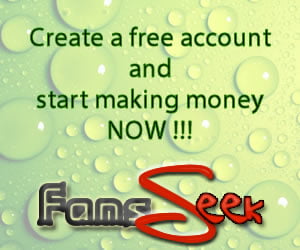 Now I am facing my Mother as I fumble to unfasten her black lacy brazier trying not to stare at what was underneath. It looked like Mom was studying my expression as the utter awkwardness began to show in my beet-red face. She smirked eerily at me the whole time. Finally with a snap, the lace separated. As predicted, both of my Mothers silky white breasts exploded from their confines. I tried not to glance but couldn't help notice their deceptively small appearance was just a ruse. Mom had a slight frame but her ample bosom was hardly in proportion with the rest of her.
Mom smirked. "Well, what do ya think?"
I decided to throw a little of her teasing back at her and said "Yeah, not bad Mom, Very nice! I can't believe I used to suck on them when I was a baby!"
She chuckled and motioned to play-kick me as I slid her bath robe over her.
"Are you sure that's what you want to wear, just pantyhose and a robe?" I asked.
"Of course not silly, I'll need my slippers too."She joked.
Several days went by and I was still at my Mother's beck and call. We decided to set up camp in the living room on the big comfy couch in the living room. For the most part, I did the cooking and cleaning and other household chores which kept me occupied. After dinner we just watched TV together as I rubbed her stocking feet until she fell asleep. We both enjoyed it and she didn't seem to even care. The pain medication kept her in a bit of a stupor and I could tell she was behaving a little loopy at times. I don't even think she realized she was laying on the couch with her robe untied and wide open on occasion. It was also my job to be the robe-wrangler and keep her covered up. There were times when I would just enjoy the show, but felt a little guilty eyeing my Mom's goods like that.