Episode : 4
***********
The gorgeous diva of Tollygunge Film-Industry and mother of two, Mrs. Gargi Roychowdhury drove her daughter Pallabi to her college for a function next afternoon on her way to Paradise Hotel. Occasionally, they would walk the few blocks to her college, but she thought that walking there and to reach in the hotel, might be delayed. On the other hand, with her three inch high-heels, sheer pink coloured T-shirt, covered by a housecoat and short skirt didn't appeal to her in the least.
The pretty, fair complexion and dark haired forty-five yrs old hot Tolly celeb left her car in the drop-off area beside the college compound and escorted her daughter into the college building. As usual, there were a jumble of young college students, few mothers and fathers, nannies and college staff scurrying around as she saw a large no. of students were gossiping among themselves.
Being a well known starlet in show business of Tollywood, she wasn't at all surprised by the big smiles and surreptitious glances at her perky boobs and jiggling ass she received from from the young students. Even their aged parents and professors were scrutinising her lascivious body hungrily as she strode across the college grounds as unsexily as she possibly could in those high-heels.
"Thank God!…. they don't know where I've to go now and why!" she thought with a blush.
What they didn't know was that she was going to start her career as a callgirl from today whom they might fantasise in different sexy outfits. And that for a one lakh rupees, any one of them could be fucking her. She leaned over to kiss her daughter good-bye, careful to keep the back of her flared skirt in a respectable position.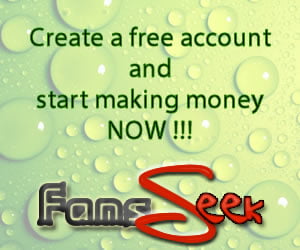 "Where are you going today, Mamoni?" Pallabi asked. "You smell really nice!"
"You may hear the name of our great welfare society. Very recently I've joined and they called last night," Gargi replied her daughter truthfully. "They've arranged a job for me downtown today which provide some training particulars for the aspiring Tolly heroines."
Pallabi heard that society's name and knew that only the matured Bengalee film-heroines could join in that society who involved in various social activities. She felt proud for her great mother who associated herself in such noble activities. She thought that her mother worked in that welfare society as a office staff…….not an escort that catered to men with expensive, and often unusual, tastes in women.
"So Mamoni, you're going to work in that Welfare Society from today," Pallabi continued.
"Yes, I am, sweetie!" Gargi lied to her young daughter which she did also with her husband.
But telling a lie to her daughter as well as her beloved husband last night, she felt a terrible uneasiness in herself now, a knot was formed instantly in her throat. Because she knew that actually she had a rendezvous scheduled with a young Arabian guy named Jamal Khan in the evening at 'Paradise', a posh five-star hotel of Kolkata. She thought that it probably wasn't his real name. The hotel was very expensive and well furnished in all criteria, and they were meeting at the hotel that would almost certainly demand a credit card.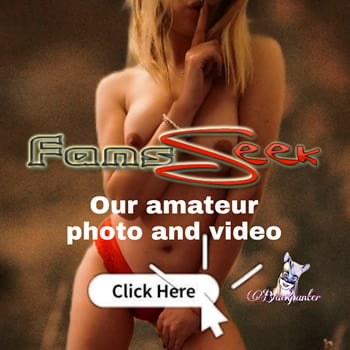 Back in her car, she discarded her conservative jacket concealing the very sexy white T-shirt that crossed over her beautiful, perfectly shaped breasts. Her husband Goutam always said, 'Darling, you really don't know how big and taut your boobs are, until you see them naked'. What her husband didn't really know was just how many producers, directors or actors were aware how big her boobs were.