Episode : 5
***********
After five days Gargi received another call from Sujit and he informed her to meet Konkona at the same venue i.e. in Paradise Hotel. However this time it was fixed at 12:00 noon when her both children wouldn't be home. So refreshing herself fully, she dressed herself in her previous slutty attire and proceeded to the five-star hotel.
Konkona was arrived there few minutes earlier and waiting for her. She welcomed her smilingly and moved to their previous day's table which was already reserved by Sujit. They had some whisky with some snacks, emptying the first bottle and opening the second. They said too little as they drank. Their relationship was kept at an agreed upon professional distance for personal and emotional safety.
"You know Gargidi, our president Mrs. Roy decides very recently to form a new society for the lonely and unhappy film-heroines of Bengal so that they could enjoy their sex life to the fullest and thereby passing their monotonous life in their retirement life with great satisfaction." Konkona said.
"Oh! What a great idea….I think every Tolly heroines should be grateful to our generous President, " Gargi expressed her view showing her endless gratitude to Mrs. Roy.
"Tumi thik bolecho Gargidi. For this, at first she plans to choose some young studs who would be able to fulfill all types of perverted and kinky sexual fantasies which these noble actresses have been dreaming for a long time. But above all, these hunk male escorts must be reliable in all respects so that this matter must be kept in strictly confidential and the image of these great actresses never be hampered a bit," Konkona said.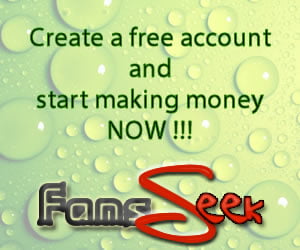 "Fine…. this means these male escorts would work just like us and surely they will earn a huge amount," Gargi smiled .
"Yes….but not like us. However for that purpose, today we have to test such a hunk, who is scrutinised preliminary by our great society's secretary Sreelekha Mitra and she forwards that hunk to us for final verification," Konkona disclosed the total programme of the new society.
"Oh God! It's amazing…but what is the name of this new society?" Swastika asked.
"Banglar Mahiosi Nayika ( The Generous Actress of Bengal )" Konkona replied smilingly.
Finishing the liquiar, they moved to top floor of the hotel and entered the same room ( Room No.555 ) in which Gargi experienced her first whoreship with a Arab guy, named Jamal Khan. Reminiscing her previous hot escapade first time with a Muslim guy, in which a circumcised cock gave her immense pleasure, a shiver ran through her body as she felt an itching in her insatiable cunt.
Just as they were started discussing, there was a mild knock on the door.
"I think our guest has arrived. Will you please show him in." Konkona requested her.
Gargi went to the door not giving a second thought to her attire and opened it to find a young man not more than twenty-five yrs old. He was in the hotel uniform of a waiter…..white cotton shirt with a tie, navy-blue jeans and a pair of black leather shoe…… a smile that made her melt. He looked her up and down with a somewhat fascinating look on his face. He then entered as she stood away from the door. No words were exchanged….each understood their role.
"Come in Raghu, and let me take a look at you," Konkona beckoned, now seated on the long leather couch in the sitting room, legs crossed.
"Oh, honestly," he balked.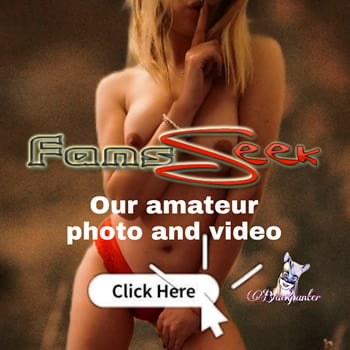 "Raghu, have you no sense of decorum? You leave me no choice but to ask you to remove this ensemble completely. Hand them to my friend as you do." Konkona stepped to his side on cue, but he hesitated.