Short story of mother and son, incest stories, I took her the first time in the kitchen. I had wanted to fuck her for a long time, years. We had been alone, living on the outskirts of a small town. Just my mother and I, alone since my father died.
I had quit school so I could get a job to help support us. My Mom worked too, both of us at a local food processing plant. My father had insurance, but it hadn't been a big policy. There wasn't much left after the funeral costs. Our combined pay gave us enough to keep a roof over our heads and food on the table. We had a six year old car too. There was not much left for entertainment or new clothes.
Mom was slim, almost skinny. I was well built. My job was loading and unloading trucks at the plant where we worked, any other things to be done too. It was physical work and kept me in good shape. My plans were to become a truck driver. That would bring in much more money.
I was nineteen at the time. Mom had cooked us dinner. I sensed, not for the first time, something about her. She was antsy. I saw her rub her breasts once. A short while later she put her hand over her crotch. She was wearing a housedress, somewhat worn and threadbare. She had changed into it after work. It had been yellow, but was faded and worn now from many washings
She could not afford many new clothes. Those she could buy were used for work or when she went shopping, things like that. Older clothes were worn at home. Once she had been a regular attendee at church, but she had stopped going because she had nothing to wear.
As we sat at the table I could see the dim shadows of her areolas through the thin fabric of her dress. Her nipples poked the fabric like little bullets. I knew she would be playing with herself that night. I sometimes heard the gasps and the squeak of the bedsprings. Or maybe muffled words as she came, words I could not understand. Only a thin wall separated us. In my own bedroom I usually jerked off along with her. I tried to be quiet so I could listen to her.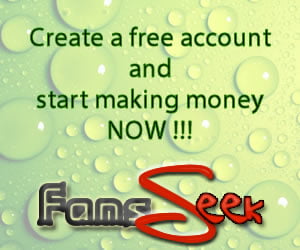 My cock hardened as I sensed the bouquet of her need. It was a sense of desire in the air, not quite a scent, but real nonetheless. It was affecting me strongly. When she stood at the sink to wash the dishes I made my decision. I came up behind her. I clasped her, my arms around her body. My hands on her tits. My hard cock pressed into the crack of her ass.
"You need me, Mom." I spoke softly in her ear.
She didn't speak. Her hands fell to her side. She looked straight ahead.
"You're my son," she finally said. "We can't."
But she didn't try to get out of my embrace.
"We can, Mom. We must."
I caressed her tits, I tweaked her nipples. One of her hands covered one of mine as I fondled her.
My other hand reached down to pull her dress up. Up to her waist, to uncover her bare pussy. She was not wearing panties.
She was crying as my fingers danced on the wet folds of her pussy. Her juices were flowing.
"We can't," but she didn't fight me.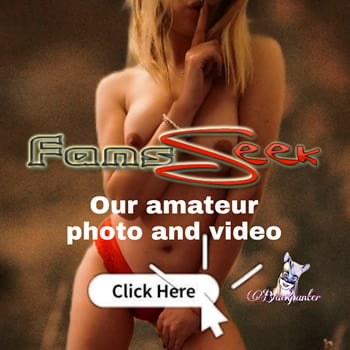 Still behind her I steered her to the table. The table we had just eaten dinner at.