Wife Fucked By Young Salesman
My wife Rinsha and I live in Mumbai. I am working in an MNC in the senior management position which I reached after years of hard work.
I am 45 and my wife is 35. We have a lot of attraction towards each other and have bouts of sex almost every day. Our sex life has been pretty good. My wife does not expose herself completely to me while having sex unless I make our bedroom considerably dark. She is a voluptuous South Indian female and an ideal specimen of Indian womanhood.
Her statistics are 36 – 28 – 34. She is dusky and her height is 5.7. She attracts a second stare from any male who is virile and handsome.
As traditions have taught her, my wife is a kind of "keep to herself" in nature. However, she is very demanding in private with me.
She does not get into sex unless she feels my hard-on is enough to slice her between her legs.Of late, I have started to have some sexy fantasy once I enter her and to keep the fantasy present which contributed to my raging hard-on and free flow of her juices around my cock.
Initially, she was refusing to be a part of my fantasy and was not responding to my story, and the questions I used to ask her. But later, my wife started getting more and more into the fantasy.
The hardness of my cock which my wife was experiencing excited her, and she gave in and started giving me pushes from below. Both of us were enjoying the missionary position, although we experienced other sex positions also. Our fantasies used to revolve around the neighboring men, vegetable vendor, milkman, etc.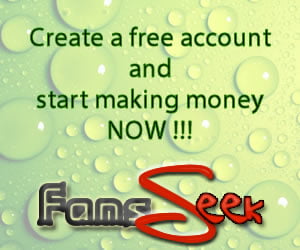 Somewhere in the corner of my mind, I used to feel that we should try out the fantasy with an unknown person.Once every week we both go out to restaurants, shopping malls, movie theaters and also visit various markets for buying casual clothes in markets around Borivili, Kandivli and Bandra.
One Saturday I came home from the office a little early to take my wife Rinsha to the Linking road market at Bandra, as she wanted to buy some nighties for her and her sister who is in Hyderabad.
Linking road was a very familiar place to us as we often go there for purchases. Rinsha was also familiar with some 2 to 3 shopkeepers.
As we reached the designated shop, I asked my wife to get down the car and get into the shop. I would park the car and come back to catch-up with her.
It took me around 15 minutes to catch her in the adjoining shop. My wife was looking through some bras for her. I asked her what about the nighties? My wife said that the regular stocks are exhausted, and we had to come next Saturday for the fresh stocks.
I told her, "In that case, let's go back, and we can go to some Chinese restaurant for dinner."My wife said, "Madhu, we have come all the way from Kandivli here. I require some bras and panties, so let us complete the purchase. This boy is showing very good pieces and there is a 20% discount till tomorrow."
I said, "Ok, go ahead."
Rinsha finalized 5 pieces of bras and 5 panties and asked him for the right sizes. The salesman was saying, "Madam, iska size ek hi hai, bakika sab sizes miljayega, aur panties jo hai ek size aapko barabar fit ho jayega."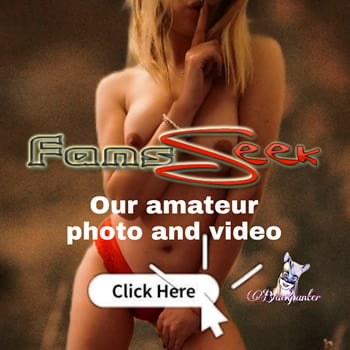 I was surprised to hear about the panty size. How did this 20-year-old guy know the size of my wife's panties? I looked at Rinsha and said, "Let's take these bras and move."