Enjoying camping my entire life, i Finley saved money and bought a RV. While at a state park one weekend, I was hanging outside, had a nice fire going, I was just sitting out drinking and enjoying the evening. I noticed this Hispanic woman with a white guy had walked the circle several times paying attention to me.
The 1st couple of times they walked by. I said hello, they didn't talk back, then the 3rd time they passed the woman had her top pulled down right under her Is time she raised her arm very high and waved to me. Making her tits wiggle and jiggle all around.
I just waved back thinking hummm, the next time they came by, she had her tits out and her skimpy shorts pull us her ass, letting all that ass hang out. Again with the high arm wave, and bouncing up and down. I said hello again and waved. They came back around 1 more time as it was starting to get too dark to see.
She asked if they could sit for a while and rest. I said sure, I got 2 more lawn chairs for them, and opened up my outdoor cooler offered them both a beer. I reached just inside the door to turn on the outside lights, and she still had her tits out. She seemed to do all the talking, she asked me if I came here often, my camper was very nice, was I married. No I'm not married, she quickly finished her beer and asked for another, I said sure help yourself, she pointed to her husband he quickly got her a beer, then she asked if I was ready for another, I was, this is when she said Get him one too Frank, and be quick about it.
She then introduced herself, Martha, and her husband name is Frank, i told them my name, then she said Frank is a good husband, he does as told, I just said ohhh, then she said she enjoys being outdoors with her blouse off, and asked if I minded? I of corse said No, she said see Frank, real men love it.
She asked if she could use the rest room, i said sure, and went in to show her where it was, she was telling me how nice the camper is, and she wish she had one, she said they love camping but all's they have is a tent, she then said, and then of corse there's Frank!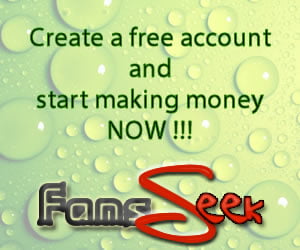 She used the rest room, I went back outside, Frank then said, hey is it ok if I go get our drinks, and we can have ourselves a few drinks. I said sure! About the time Frank left, Martha came back outside totally nude, she stood in front of me, turned around a few times and said, is this ok? I said ofcorse, as long as Frank doesn't mind. I reached inside to turn the over head lights off, just leaving the light for the steeps on, she moved her chair right next to mine, then she got up to play with the fire, she bent over showing me everything. Frank arrived with 2 bottles of vodka, and some mixer, she then scolded Frank for not asking her if he could go….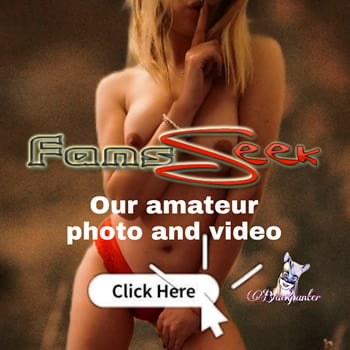 As she came back to sit down she bent herself to put her tits in my face, then she asked if it's ok for Frank to go mix us some drinks. He went inside, this is when she asked if I liked her tits, and she said how she likes to have them played with, I reached over and started playing with then, as she arched her back, and even raised her hands up.