I said she didn't have to lock the door and be embarrassed. If she doesn't like me seeing, I will not peep in. In a naughty way, I told her it would be great if I could enjoy the show. This would help both of us to release the pressure! She closed the door, thinking about something.
I went to sleep and set the alarm for the next day the same way to see how she would handle this situation. The next morning, I woke up with the alarm and went to mom's room. I was happy seeing the door not locked. But my bad luck, she is still sleeping, and there's no show for today.
I returned to my room and again slept till I needed to get up for work. The same mom was a bit too relaxed with her dressing now. And she is wearing her hot purple knee-length nighty. Inside I guess it's her purple lingerie. I can see her panty line from that satin nighty.
She never used to wear this in the morning, and I was a bit surprised about that.
We were at the dining table for breakfast. I jokingly asked her, "I didn't hear anything today. You didn't do it?"
She, a bit in anger, told me to stop embarrassing her by saying that again and again. But to my surprise, she said she doesn't do it every day and only does it twice or thrice a week. I was happy that she started sharing all that with me.
Then her next question was, "How many times do you masturbate?" The word from her mouth made my dick rise slowly. I told her that if I'm stressed with work, then I do it daily. If not, then on alternate days. She said okay, and we completed our breakfast.
I was leaving for login. But before starting my work, I told her I had a suggestion. "We are only here; no one else would be coming and knowing anything. Shall we do it together? I mean, we both would be helping each other. It could give us more pleasure than normal stuff or porn."
She said no, shouting at me and telling me we should not talk like this. I tried to convince her and told her it was normal. "Let's not think you are my mom and I am your son. You would be a woman, and I am a man. That's it. At least, let's try once. If you are not comfortable, will discontinue it."
She thought about it. This was my best chance to bring her to accept. I pleaded with her to try. She said she would be very uncomfortable and would think and let me know. That whole day she was not coming into my sight. She was behaving abnormally and had some mixed feelings.
That day normally went with not much stuff. She was not facing me much, and even at dinner, I avoided such sex talks. I behaved a bit normally and as usual. I set the alarm and woke up the same way the next day.
I went to her room. She was, to my surprise, moaning a bit, and today is full of surprises for me. She had not locked the door as well. So, as usual, I peeped in, opening the door a bit with the gap. I saw the biggest surprise. She was watching mom-son porn and fingering.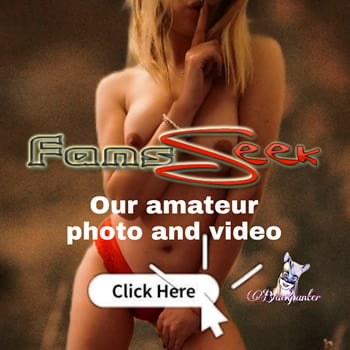 Man! That was a scene where I confirmed that she was somewhat willing. It would be easy to bring her to my line and bang her. She is also in her needs.
I was a bit sure now, so I opened the door. I just went near her and sat on the bed.