I returned to my room and thought of plans to have sex with my mom. I went to sleep again for some more time. I woke up hearing mom's daily chores in the kitchen. I completed all my daily chores and started my work by 10:30 am.
In between, we had our breakfast. During breakfast also, I could not see my mom's face. I was talking with her. But seeing her face, I was getting an instant hard-on. So I was a bit avoiding eye contact with her.
But after breakfast, I just asked her for a very casual doubt that she was missing something in life. She was a bit confused. She said that she is missing many things that she cannot do due to COVID. I just told her that if she wants to share, then let's try to do something we both can do.
She said we could do nothing other than sit at home. I told her there were things we can. Take a break or see movies or do something sitting at home. She said, "Ya, that is all we can do, but still, it's boring."
I didn't want to break the ice now. I left and started my office work. I don't have any preferred lunchtime during my work. So my mom always has her lunch and goes to take an afternoon nap. I eat when I get some free time. But now, in between, I get my mom's fingering scene and a hard-on now and then.
Also I now need her very badly. I decided to make a small move from my side during dinner. But the scene changed during dinner time. Mom said, "It seems you have changed a bit. Are there any problems that you are facing?"
Anyways I was planning to tell her what I saw. So this was a great start. I told her there were no major issues. But there is something which I believe is very much normal nowadays. But I cannot come out of some scene I saw. She asked me what it was, and I started telling her everything.
I started, "Mom, I know you feel lonely here. We cannot even go out due to this pandemic. So it is very normal you need to release pressure, and masturbating is a great remedy." She was a bit confused and shocked at first. Then I told her everything that had happened and what I had done.
I added that even I masturbate watching porn and watch a lot of kinky stuff while masturbating. She was not facing me, but she was very ashamed of the situation. She said, "I am sorry you saw that, and it's my mistake." But I told her she didn't have to be sorry and comforted her, saying it was normal.
I added that if she needs any kinky stuff, I can share that as well. It will be more pleasurable. She became a bit relaxed. She hit me and said, "Stop it. You are getting naughty. You should not talk to your mom like this."
I said it was okay, as I had seen her half-naked. So this won't be an issue talking and sharing such stuff. She was a bit worried and asked me to promise that I should not say anything about this to my dad. I confirmed that this would be our top secret and she wouldn't have to worry.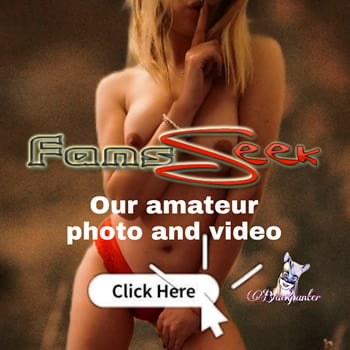 We had dinner and then started to move to our rooms. I just asked if I would get to see the show tomorrow as well in a joking manner. But she got angry and said she would lock the door next time. She is very much embarrassed.