The night my mom first experienced a hit of molly, it was slipped in secretly by me. She was leaving the steakhouse with me arm in arm, then I noticed her jaw grinding. It was the first time in years we had a meal together, and we had some drinks at the bar and grill. I saw that her pupils were dilated, confirming that the pill I laced in her long island ice tea had completely kicked in. I started to get a little handsy, mostly felling on her mid back, rubbing on her arms, and giving plenty of close hugs. We went to play some pool at a dive bar by my apartment.
"Are you cold? You're shivering a bit." I asked mom and pulled her under my right arm.
"Not cold, mostly jittery, but calm and tipsy." Mom told me with wide open eye balls, looking around with a curious expression. "I never felt this before, I'm feel clear headed and dizzy at the same time."
Doubling down on drugging her up, I gave mom a lollipop with very high THC levels. I was getting mom messed up, tenderizing her psyche until she was butter in my hand. For months I made myself very distant, just brief side hugs and never a kiss even on the cheek. My plan was for the molly to make her sensitive to the touch, then suddenly change our physical affection level. Our affection had been lacking for so long, this should be the shock that gets her to give in sexually.
We were at the bar for about 10 minutes, I brought over a pitcher of pale ale to our pool table I asked her, "You got a nice buzz?"
"My cheeks feel numb and I can fell every part of my hand when I touch them." Mom explained while rubbing her face. "Everything seems so foggy, am I dreaming?" Mommy was now relaxed from the cannabis candy, sensitive from the molly, and uninhibited from the drinks.
"Come here momma, let me hold you." I told her as I held her. I haven't done this very often, mom held me with so much affection, feeling gratified that she regained her boy's affection.
I was drinking some more, and checking out mom's figure as she lined up her shots on the pool table. I started to think nasty, I wanted to see mom act like a slut, I wanna see her strip and show off her ass. Imagining her getting freaky on the dance floor, sweaty and hot.
I took her to the dance floor holding hands, swinging her side to side then I held her. I took things up a notch, I wanted to see if she'll turn into a whore before my eyes. I left mom on the floor to dance solo, I went to find a guy and told him to grind up on her. I found a stranger that was down, he grabbed mom by the hand, then pressed up on her. My heart raced as I watched her open up sexually, she was getting handled by a man. They started to grind, he was pressed up on her and grabbed her close. She let him feel up her thighs a little, then he turned her around. Mom was a gorgeous mess, eyes squinted, grooving on dick, hot and blushing.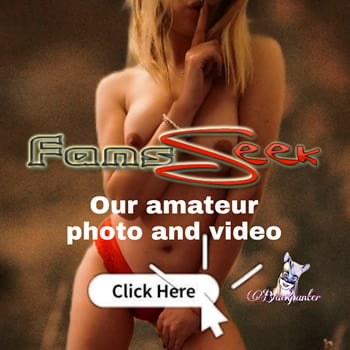 I went to them when they stopped, then I cut in to hug her close and tight. She buried her face in my throat, and I felt up her lower back. Mom hugged me tighter as my hands inched lower, and when I finally squeezed her plump ass cheeks she gasped heavily. We went crotch to crotch and started to grind. My palms stays glued to my mom's ass, and my dick started to press on her. I harder my dick pressed, the deeper she clawed my back.