Hello friends,
Hope you are enjoying my wonderful series. Thanks for appreciating my writing skills of my sex journey.
Please read the earlier parts before getting into this part since each and every part of the story is interlinked. Those who haven't read my previous parts, here is the link
Part1 – She cheated her husband for look alike lover
Part2 – She cheated her husband for look alike lover – part 2 (Honeymoon on banks of waterfalls)
Part3 – She cheated her husband for look alike lover – part 3 (honeymoon over journey)
So without wasting anymore time lets get into the story
Anil: Do you like to seduce my wife?
Me: I was super excited hearing this. My dick rose to 90 degrees thinking of fucking this beautiful oriyan piece. So without hesitation I accepted and said im ready to do.
Anil: So whats the plan?
Me: since I was staying at hotel in bhubneshwar it was also near to anil house. So I asked him to invite me to his house and introduce me as his close friend.
Anil: Okay raj. So get ready and come to my home for dinner!!!
Me: I said ok and booked a cab and reached anil house
Anil greeted me with a smile and took me inside his house. Snigdha who is unaware of my visit was In her usual one piece transparent night dress. She just came out of the kitchen. Wow!! What a bombshell she was. I guess she was cooking something, sweat was rolling from her head and was moving down from her neck to the center line between her boobs. My dick just saluted for her looks. As I was in my jeans I was able to hide it. Snigdha bid me hi and went back into the kitchen. I was soo aroused looking her and just want to pull her nighty up and ram her pussy hard then and there itself. I was just lost in my world and I was just staring at the kitchen entrance. Meanwhile anil interrupted me!!!
Anil: looks like you gonna fuck her with your eyes hahaha!!!!
Me: lol I just blushed
After around 20 minutes she finished cooking and changed her dress to saree and joined us in the centre hall. She was asking me regarding my personal stuff. Meanwhile anil got a call from office and he went out giving some private space between us. She was both a tradition and modern women. She was asking something and yet I was constantly staring at her curves. She wore a red saree just below her navel. She has the sexy tummy down there. Just 28 inches. Her boobs were stiff with 34 inches. She was using a 36b bra. For me just a while she resembled to the mature pornstar lisa ann. She was friendly to me and later we had dinner and I left.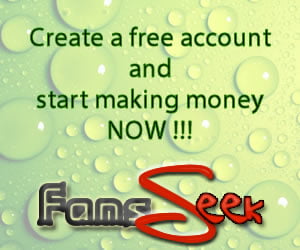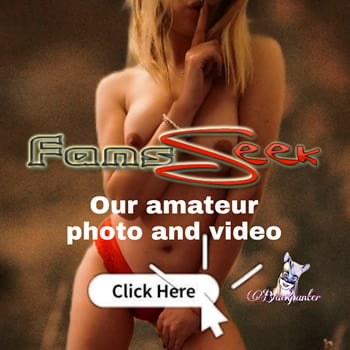 Coming 3 to 4 days I visited them frequently and we became good friends. We had developed nice raport and used to share everything. So I thought lets get into the next step. I asked anil not to remain in the house for today so I can move a step further in seducing her. So as usual I went around 8 pm . she welcomed me in and I asked her on whereabouts of anil. She said he was having a night shift today. So I said I will leave then. But she stopped me and asked me to give her company. This time she was not very particular about her dress. She was wearing her white tee and black leggings. She wasn't wearing a bra I guess. Her nipples were poking out. So we started our conversation