He gets happy listening to our answer he ask us then for how long you people want? We say for tonit only. He just smile & told ok. Then we was discussing normally about his life our life .In between the chat he was telling us to do this that things like open the windows curtain .make ac turn on & made the room very chilled ,play some song. & without saying anything we were also doing what he was telling us to do
He also understand that we gave him the green signal then he put his legs on the table where the drinks all snacks was there & told us to open his shoe from his leg . we look each other & i say Manoj please please lets fulfil our fantasy tonight & decide to do all then I open his1 side shoe & Manoj open another side then he told me to make a hard peg for all of us but he will decide the alcohol how much to put In the glass I put, then we drink really that was so hard but we drink.
After complete that he told me hey priya why don't u dance for us I would love to watch u dance for us. Dancing Is my hobby. My hubby take out his mobile & connect the speaker with Bluetooth & from YouTube he on the song "Shakira – Hips Don't Lie
I start dance I was in my Top & jeans after complete the dance I again went beside my hubby and I seat there I saw there was not so much happiness after seen my dance .which i don't like .again I start gossip with them normally.
I desperately ask him I think u don't like my dance may I know what type of dance do u like to watch? He told me something sexy dance I told him then there are many item dance in bollywood he told ok then select one of your choice and start dance i select baby doll hu mey and start dance with that.
I saw he took out his phone & start record those. After dance few time he told me to open the top. So I get bit shame but I know we only want this so I start enjoy that & went near to the windows as those was transparent glass and the curtain was also in a side so i went there to close the curtain open he told bit angrily who told to close those ?keep those open. Manoj also told no please close those windows as out sides can view also so. He told I don't care its USA nobody care start dance & open It while dance.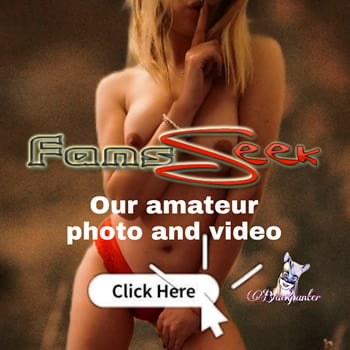 So as per his Instruction I get agree to Mr. Mark & start dance & remove my top slowly & now i was in my sprightly & jeans I dance.
After finish that he told to come & sit & make another peg we did. & he order some more snacks from room service. then we was gossiping & again he told me to dance for some Indian song as I dance amazing so then after complete that peg again I was dancing in laila mai laila. & he again start recording in his phone. then while dance he order me to remove the sprightly & jeans while dancing so while dance I remove those also but then really I was feeling so shame ,horny, nasty drunk a very mixed feeling can't explain that also .then I was dancing In front of Mark & my hubby Manoj that time i was only In my Inners of black colour.