After dancing few times he told my hubby to join me he also came & start dancing with me. & he was sitting In the sofa drinking & watching our dance & recording In his phone ,after few minute of Manoj dance he told Manoj also to open his dress & dance he open his-shirt & jeans then we was feeling like a slut & a gigolo we are & he hire us for the night & we are entertaining him .
Suddenly the bell rang we get nervous Mark told me to priya go & open the door I told how can I go? I am only in a bra panty he told go It's my order I went to open the door & seen the room service came to delivered the snacks .he came Inside then Mark told start dance we was start dance again with chikni chameli song but we was dying In shame that moment. That guy was also looking to us we was dancing. Which we was never want we want to do all in front of Mark only .then the guy gone we told him directly look Mark we want to do 3 sum we don't want u will make us expose to waiters he told ok m sorry.
Then Mark told Manoj open her bra I want to see her boobs to be fly in the air and shake it while dancing I feel that very kinky Manoj came back to me & he open my bra & Mark indicate to give that to Mark. Manoj threw It to Mark he took that & smell my bra I was put my head down & keep my hand & cross & cover my 38c boobs at beginning but we was dancing .we were so horny & he instruction me with his eyes & figure to remove my hands from my boobs & then dance I did that he was till recording all in his mobile.
That time he called us .we thought now he will do the 3sum but he called & told me to make another peg as I was make pegs stand in front him & table Manoj now he also sit in the opposite couch of Mark .While I was making peg he told to Manoj to open yours jockey. he open & while I was giving the peg Mark touch my boobs & press both side he told so soft so nice shape u have. Mark & Manoj was sitting each other opposite side so when I turn back to give the glass to Manoj from my back Mark give me a hard spank In my 36 size fairy ass I get It like electric shock he told me not to move just made me bend & make my legs stretched then he rub his hand on my ass clits all over he found me so wet.
Then he told us to sit in the sofa beside Manoj & drink then while drink he told us to do masturbation. He want to watch us how we do masturbation which we was also needed that very badly .I Insert my hand In to my panty & start doing & Manoj start stroking his dick . & he was watching & recording everything in his mobile phone.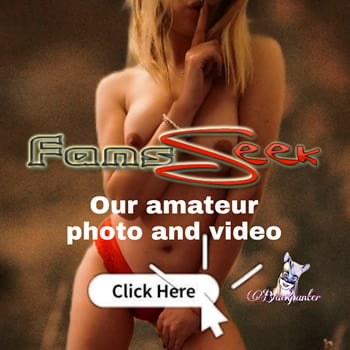 After few min he told us to stand & give me your panty get naked. And stay naked until I will give you permission to wear something This sentence comes to my 440 electric shock type but without saying anything I open my panty & gave It to Mark He again smell It. And was watching us doing masturbation we was feeling so shame as we both hubby and wife was sitting completely naked doing masturbation in front a stranger man where as he is in his dull dress also let him record like that we was fingering for few more time until he finish his peg. I was so wet he understood we lost our control and now he can make us do anything he wishes.