Hey guys I am Aryan and I'm back with another story of my hot and busty mom. Her figure stats are 36-35-38. Just heavenly body. She likes to be admired by everyone. My dad Is a hotelier in the north east so most of the time he has to be there.
Here is a small incident which happens with my mom.
So it was my mom's birthday and she turned 39. So I ordered the cake . I asked my mom for calling the guests.
Me: mom whom should we call
Mom: call your friends
Me: why should I call my friends, call your friends
Mom: no need to call them call your friends
Since it was her birthday I wasn't arguing and I called my 5 friends.
Rahul, Arun, Ronak ,Akash and Ankur.
Me: Welcome guys welcome.
Rahul: Hey Aryan
Ankur : Hey where is your mom I brought gift for her
Mom came in front them wearing a black lusty Saree which was enough to seduce anyone.
Mom: come inside
Akash: yes aunty
I called my mom for cutting the cake.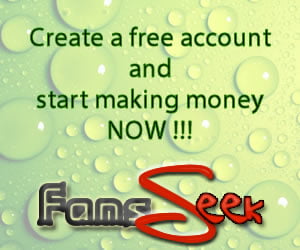 Mom: thank you all for the gifts kids
Ankir: it's okay aunty
As mom bent down to cut the cake, we could see her huge boobs hanging.
Rahul whispered in my ears.
Rahul: dude your mom Is too beautiful
Me: shut up
Then we all ate cake and now Rahul decided to play a game.
Rahul: let's play truth and dare
Everyone agreed to play even me and mom.
Mom: its an interesting game.
Rahul smiled and said: yeahh
The first turn was me and Akash: I took truth and I said my crush's name.
Next was Ankur and Arun and then on and on.
Now it was mom and Rahul.
Mom took dare.
Rahul:Okay aunty so I dare you to…………. Hmm……kiss me .
Me: want are you saying RAHUL
Rahul : it's a game and anything can happen
Mom: Rahul I will kiss you
Me: MOM!
Mom: it's just a game and Afterall you all are kids.
Rahul jumped on my mom and stared kissing her. He was kissing her for long.
Mom: ahh Rahul you are an amazing kisser.
Rahul: I m better in everything.
Now we again started playing and now it was Ankur and mom.
Ankur : okay aunty to show your boobs
Mom: okay here see
Mom opened her Saree and blouse and showed us her big boobs
Ankur : ohh myyyyy
Everyone turned horny.
Rahul, Ankur and Ronak jumped on mom and took her to the bed.
Me: what are you guys doing?
Rahul: we are going to fuck you mom bro.
Mom: it's okay son don't worry.
They all got her naked and they got naked.
Mom got on her kness and started sucking their dicks.
5 dicks on her face and mouth.
I was just standing there.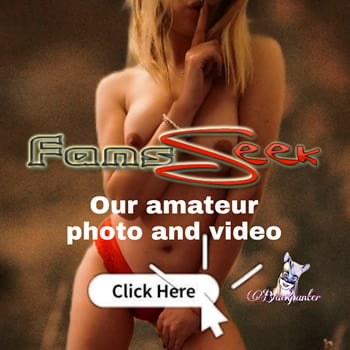 After 30 minutes Mom lied on the bed.
Now Rahul put his cock in her pussy and rest of them were playing with her boob's and putting their dick in her mouth.
Mom: ahhh ahhhha hhhh fuck me harder ahhhh
Rahul : yes aunty yes take it
After 30 minutes Ronak started fucking her and then Arun then Akash and them Ankur. After 2 after they changed position.
Now mom was in doggy style.
Ankur took her ass and Ronak took her pussy. She was being double penetrated.
Mom: ahhh Ronak beta harder harder
Ronak has a huge dick so mom was getting nicely drilled by Ronak.
Ronak: yes aunty no worries take this.
* THAP THAP THAP THAP THAP( sound of ass getting drilled)
Then we're sharing mom with each other after 3 fucking hours they completed fucking her.
Mom: Cum me boys cum on me
She got on her kness