"You need help," I hear the voice of the one who has been torturing me for what seems like forever standing at the top of the stairs wearing the little black robe that I now know doesn't have anything underneath it.
Either I'm going to finally make my move or I'll just live the rest of my life cursing myself for being a fucking coward, what's it goanna be Mikey I hear the voice in my head saying over and over again as my eyes feast on the long thin legs that I know now lead up to a bald pussy. There's just no way when she came out of the bathroom tonight with her robe open that it was an accident, and even though she knew where my eyes were looking it was as if she didn't even care. For too long now this bullshit that I've been struggling with about how I'm not supposed to think about spreading her legs and fucking her brains out just because she's my mother doesn't matter to me anymore. I want her, and I know dam well she wants me too.
I'm just so tired of pretending about how I feel about her, and all these games we've been playing with each other for the last couple of years have finally made me realize that either I do something about it or I'll just have to let it go. I mean really how many mothers wear a robe so short that their asses are barely covered in front of their own son's? And of course now I know that she doesn't even wear anything under it either, and it's like she begging me to make the first move with all the ways she lets me see that hot fucking body of hers barely covered. Even my friends think she's a fox and openly refer to her simply as Root because she looks just like that skinny slut in the TV show Person of Interest.
Just looking at her now it's so hard to believe she's really over twice my age, and between her tight little ass and small tits I'd swear I'm looking at a college freshmen rather than a forty year old mother with a nineteen year old son. But this has been my burden from the time my dick started getting hard just watching her walk around the house in those old blue jeans acting so innocently as she teased me mercilessly until I finally had to go to my room and jerk off. The truth whether I like it or not is that she's a dick teaser and the throbbing of my cock every time I look at her is only making it worse for the both of us.
"I think I had one beer too many," is all I reply as I stumble hoping to lure her down where I can finally get my hands on her.
"At least you didn't have to drive," is all she says as she comes down so slowly letting me see each step she takes as the sight of her long legs just keeps reinforcing the pleas in my head that it's either now or never.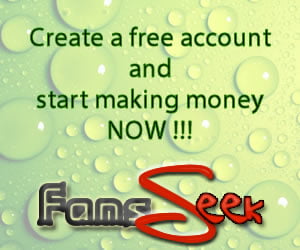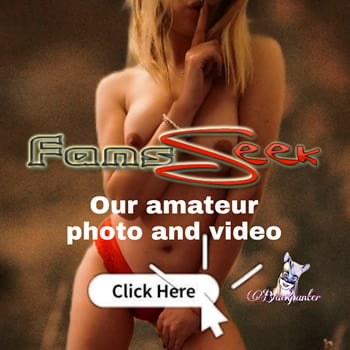 This just can't be happening to me, and as she helps lift me up and our bodies are intertwined in a way they've never been before I can't help but notice that even the smell coming off of her is unlike anything I've ever noticed before. Jimmy told me that when he went parking with Susan Arnold the first few times it was the smell of her pussy still lingering in the car that made his mother have a near break down. Now he can't go out on dates with her anymore in his mom's car and is only allowed to take their old nasty Volvo. It's gotta be her pussy that I'm picking up, and only a girl who wants to fuck smells like this.