for more than 15 20 min in that time I saw there was 2 man in the same hotel was came to a balcony for have a cigarette he saw me clearly but i thought I have no other option than listing to Mark and that man in the balcony don't know me its newyork no 1 care here Mark already told that
and I thought to make him happy i will listen to him and I keep playing myself while knowing Mark and a another man are watching me .
after few min Mark told me few hrs back u was abusing and screaming on me and now you are my bitch begging for fuck u become my slut I told him yes master am your slut please forgive my mistake and please fuck meeee and I will do all u will say but please fuck me.
he then stand and pull my belt and again he took me for a round walk this time he keep open my eyes I saw he open the door took me outside the room at lobby there he was making me walk I was not stop him anymore I also start like his all kinky ideas he make me walk like that way 3 round in the full lobby almost it taken 15minutes after that while we was coming to the room another waiter was bring food for a room next to our room he saw me even when the guest in that room was came to take the food they also saw me,
After we came back I was actually feeling like a cheap slut myself that time. then he again told me to give him blow job, he like my blow job I can give very nice blow job this complement my hubby also gave me many times .so I gave him blow job & then again he fuck me a long I was moaning In pain & pleasure In different position finally he came after 40 to 45 minutes at least. & then we all came to our room he wear a half pant me & Manoj we sleep naked beside him. That time in watch it was 3am.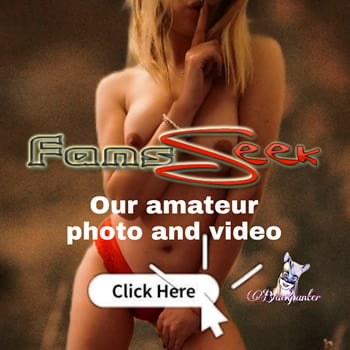 This was our 1st night real story If you think you like this sex story then please please do reply to me at [email protected] give your comments. I will tell you what all happens later in the next two days and how he took us to his home and how we came back to our home in India.