He get happy listening to our answer he ask us then for how long you people want? We say for 24 hrs. He just smile and told ok. Then we was discussing normally about his life our life .In between the chat he was telling us to do this that things like open the windows open the curtain .on some song. And without saying anything we were also doing.
He also understand we gave him the green signal then he told us to open his shoe from his leg .we look each other and decide to do all lets fulfil our wild fantasy tonight then I open his1 side shoe and manoj open another side then he told me to make a hard peg for all of us he decide the alcohol how much to put In the glass I put, then we drink really that was so hard but we drink.
Then after complete that he told me hey prIya y don't u dance for us I love to watch Indian ladies dance. dancing Is the my hobby .so I ask him what type of dance you love to watch ?he told you people have some Item dance I love those .then my hubby take out his laptop and the speaker from his bag and from online he on the song "kund math khatkaow raja sIdhe andr aaow raja mood banalo taja taja". and I start dance I was In my sari & he took out his phone and start record those. After dance few time he told me to open the sari the lady Is dancing without that. So I get bit nervous but I know we only want this so I start enjoy that and went near to the windows as those was open he told bit angrily who told to close those ?keep those open. manoj also told no please close those windows as out sides can view also so. he told I don't care Its usa nobody care start dance and open It while dance. So as per his Instruction I get agree to Mr. Mark and start dance and remove my sari and In my blouse and petticoat I dance.
After finish that he told to come and sit and make another peg we did. And he order some more snacks from room service. then we was gossiping and again he told me to dance for some nonstop Item song as I dance amazing so then after complete that peg again I was dancing. and he again start recording In his phone. then while dance he order me to remove the blouse and petticoat while dancing so while dance I remove those also but then really I was feeling so shame ,horny, nasty drunk a very mixed feeling cant explain that also .then I was dancing In front of mark and my hubby manoj In my Inners of red colour.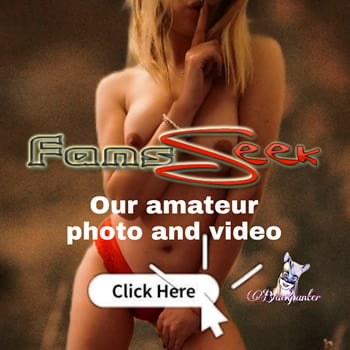 After dancing few times he told my hubby to join me he also came and start dancing with me. and he was sitting In the sofa drinking and watching our dance and recording In his phone ,after few minute of manoj dance he told manoj also to open his dress and dance he open hist-shirt & jeans then we was feeling like a slut and a gigolo we r and he hire us for the night and we was doing for him. suddenly the bell rang we get nervous mark told me to prIya go and open the door I told how can I go? I am In 2pIece he told go It's my order I went to open the door and seen the room service came to delivered the snacks .he came Inside then mark told start dance we was start dance again but we was dying In shame that moment. That guy was also looking to us we was dancing. Which we was never want we want to do all in front of him only .then the guy gone and mark told manoj to open my bra he want to watch my boobs to fly open In the air.