After that we were gossiping then I asked him why he doesn't join us and make us to do sex? he told Its my wish I like It so. Do u want to get fuck by me he ask me directly? I told him yes. He ask me how much eager you are? I told him very badly? He told me I can't see any eagerness on you prove me. If I feel happy then I will. I ask him what I have to do. He told me show me nude nasty strip lap dance to me. But before that go to washroom take a shower and wear a Inners top skirt full makeup then do. I say ok.
He open the cupboard select me a set of Inners a top and a skirt. With that I went to the bath room took shower dress myself. Then when I came out he took my several pics In his mobile. then he on some song and told me to dance again and slowly to get nude I was doing that.1st while dance I open my top he was continuously recording all then while dance I open my skirt I was dancing In front of a stranger man for fuck me when I was thinking I was feeling what Is happening I don't care let me do all whatever he want lets be a slut for a real handsome strong foreigner men .as who know us here no problem decide I will be a sultry Bitchy for him that time .no matters I will do all he will say was decide and was dancing as per his Instruction then I open my bra ,start pressing my boobs In front of him trying to lick them then open my panty get nude lie In floor keep dancing and fingering my virgins' I was moaning loudly aaaaaaaaaaaaaaahhhhhhhhhhhhh aaaaaaaaaaoooooooooooooyaaaaaaaaaaaa uffffffffff like this i was not on me on that time .then I came close to him sit on his lap try to smooch him but he don't smooch me he turn his face. I ask him what more u want to fuck me please fuck me I was literally begging to him for fuck me then he told me finally you people was shouting on me few time ago as i was came late & also told me you people will complain about me .i was really forget about that incident on that time he remind me that. but that time i was not in my control i was already broken so it told him m very sorry we will not do anything please forgive all and do anything you want to do with me and fuck me. mark told me ok first you give a review excellent review on your app . i took out my mobile and give him a excellent review after that he told me to sit me on the table infront his sofa in dogy style and he start spank me and told me to count after every count this way he spank 20 times each side on my back after that he bring a paper and a pen gave me that and told me to give him a note mentioning that we are submissive our self to him on our wish and he have all the rights to do everything with us he want as we have taken 25000$ loan from him which we cant repay him and If we clams anything later that will be known as Illegal and how long we are In usa we will stay to him as his slave. i did that also after that he told me to give me both of yours passports i gave him .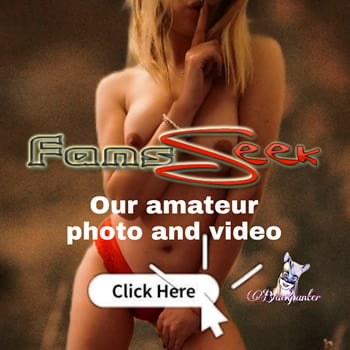 After that he say so from now onwards I will call u Bitch you are a Bitch u will call me master and your hubby Is a dog u will just do all I just want i say yes master.