Horny MILF gets slutty as she is dared by random guys, Shannon stood, bent over, gripping the kitchen counter at the sink, naked save for a pair of black heels. Her 42Es hung under her and bouncing from the impact of the stud who was holding her at the waist, his thick throbbing cock pounding in and out of her horny MILF cunt. Shannon moaned at the sensation of being held in place and used in this manner, enjoying the action every bit as much as the stud behind her was.
This was Dale's fifth time in as many weeks to use her. The main difference this time was Dale had recruited several friends along turning this encounter into a crowded gangbang. Four horny studs watched as their friend tensed and, with a loud animalistic grunt, blasted his nut into Shannon, holding her tight as he unloaded to the cheers of his pals. One of them holding a high definition GoPro-like camera moved around to get a shot of the first load from the crew pumping into their whore's pussy.
This was not even her own kitchen, nor was it Dale's or that belonging to any of his friends. Shannon was, actually, Dale's realtor and weeks ago was showing the guy houses in the company of his heavily pregnant wife Sue. Sue was an attractive Asian-American girl 7 months along and was exhibiting the typical physical conditions. Her belly huge on her petite frame she was starting to do the pregnant girl waddle and her boobs were inflating to pornstar proportions in her trendy tops as her body changed in readiness for the coming baby. Sue was just starting to have difficulty getting in and out of Dale's four door sedan so the three of them had opted for Shannon's luxury SUV. This was to be Dale and Sue's fourth child. While their current residence was adequate for the five of them, a sixth pushed it over the edge. With that, they had sought out Shannon to scout a larger domicile.
Shannon could understand Sue's predicament as Dale was an insufferable horn dog. Attentive to his wife at every turn he was equally and unabashedly eager to ogle anything with tits. Dale made efforts to not gawk in front of his partner but, like most men, he failed miserably and Shannon shared smiles with Sue frequently as the two women tolerated him.
At one point, when the two women were alone together while Dale was off poking around the detached garage and shop of one of the properties Shannon was showing, the women had acknowledged Dale's proclivities and Sue had quipped that it would be a welcome change to have someone else take on the burden for a change. She had patted her swollen belly and the two girls had laughed.
Dale's gawking had started immediately upon entering Shannon's offices downtown. His head seemed to be on a swivel as he gawked, nearly drooling, on the women in the office starting with the receptionist and continuing right up to Shannon while his pregnant wife eased into one of the chairs in Shannon's office.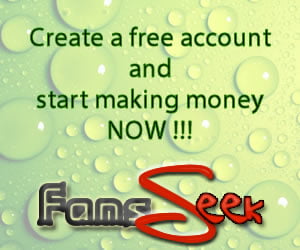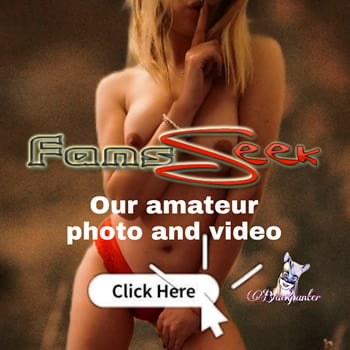 Shannon did not fault the guy. There were only two men in the whole office, the owner and his son. The practice had been built on employing attractive females and it had proven to be an effective strategy.