We had yet another shower then went to bed, I said he could sleep with me that night, we slept back to front, he put and arm around me and squeezed my breasts, it felt wonderful, I felt his cock between my ass cheeks and It still seemed semi hard! It was obvious he was ready to go for round 5! This was the best thing about young guys, there stamina was inexhaustible, he kissed my neck and I moaned, I pressed back into him more, He let go of my breast and took his now hard cock and placed it between my legs so it rested on my pussy lips, He slid it back and forth a couple of times, I helped him by opening my legs a little, his cock slid inside me again, very vey gently he moved back & fourth, I whispered to him, that feels wonderful Steve, I was tired, he put his arms around and I fell asleep with his cock in me.
In the morning I was awake before he was, he had had another orgasm in me during the night! I went and had a shower and put on clean clothes, he woke up and did the same, it was Sunday morning, during breakfast we had a chat, we both agreed our relationship had change considerably, after last night we not just a mother and son any more, we did both agree we wanted to continue though, you can't come anywhere near me when your Dad is home I hope you understand that, we need to be really careful and protect ourselves or else we just have to love each other as a regular mother and son and be okay with that, if this got out, we could both go to prison, and I would be facing a divorce, I enjoyed last night and would like us to have more if you want to that is, silly question really!because seeing you naked and us able to touch you has been so wonderful for both of us, I would hate to have to give that up now, I think all we can do is try different things to see what works and what doesn't but remember, to the outside world I'm just your mother, nothing can suggest otherwise Ok, and that was that, the protocol was set, a mother who became his lover.
It was all working great, when we were on our own he'd come up behind in the kitchen, slide his hand up my dress and stroke my pussy! I had two men whom I loved dearly and made love with, then the coronavirus pandemic started, roger was away and everything got totally locked down, I was never to see him again, he died in hospital and I couldn't go and see him, my whole world literally crumbled, I became more insecure, in a way I was luckier than most with having Steve, he was a brick, my shoulder to cry on and I his, we decided the best thing to do was to rebuild our lives together as couple, the one enduring thing Steve said to me was, you know mum, dad could never know this when he was here, but I think he would be pleased it's me taking care of you now, I think he's right too, with all the house paid for when things got better we decided to move, sell the house and go where no one knew us, so we did.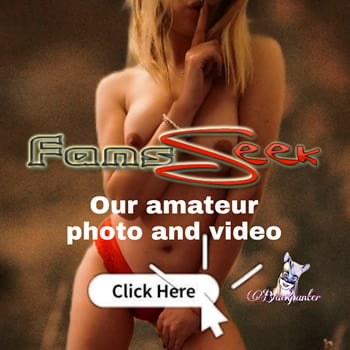 I got relocated with my job so that wasn't to bad, we actually live together as a couple and Steve has a great job, he calls me by my first name now, He said I still look like I'm 20 and people here have accepted that we are a real couple, well he has a lot to do with that plus when we are out I still get a lot of attention! He said it makes him very proud I'm with him.