Thank you for being honest Steve, but I guess we have a big problem on our hands don't we after both of us saying we enjoyed it, I knew I could count on you being discrete and level headed, and truthful, so enough said, lets just take it from here Ok and remember, discretion is the word.
He said he had a new DVD to watch to and asked me if I'd like to see it, it was Terminator 2 so the timeline here is 2017, the big thing was neither of us showed any regret over it, and talking to him gave me a wet crotch! I didn't tell him that though!
I had to go to the shops and left him in the house to think about everything we talked about, the one thing that was never said though is that it couldn't happen again.
That night around 8 he decided to watch the film, I bought a bottle of prosecco for myself and some caned lager for Steve, I was expecting Roger to ring me around that time so I asked him to wait until he called, he called a little after 8, told me it had been a very long day so he was going to shower and have an early night, said he loved me and hung up.
Ok Steve, you can put that film on I said, your Dad called and dim the lights please, and we started to watch the film, we were sitting together on the sofa again as we had been 48 hours earlier, this time I was wearing a dress and underwear!
So you enjoyed what we did a couple of nights ago? I did and I know you did too mum, would you like it to continue I said, cause if you do I won't stop you from touching me but not when your dad is home, and I hope you realise we have to keep it a secret from everyone, and I mean everyone, don't even think about it unless we are alone, after a brief pause he said you are serious aren't you? Your not pulling my leg you mean it? I do yes, and with that he agreed and we continued watching the film.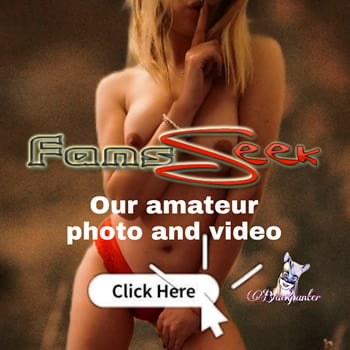 It wasn't long before he tried his new found freedom out! Honestly you could cit the atmosphere with a knife, he slowly started to stroke my leg, this time I could feel the sexual energy building between us, I knew he wanted to do what we did the other night but I could also feel his nervousness too, his hand progressed to the top of my thigh and he gently started to pull up my dress, we never spoke his hand did all the talking, finally my dress was pulled right up exposing my crotch, he gently put a finger down between my legs rubbing along my underwear, I glanced across at him and saw the enormous budge In his jeans, it looked bigger than it did the other night, if you can do that then so can I, I reached over and felt his hardness, we both rubbed and touched each other through our clothes, I felt one his fingers trying to get inside my underwear but it was difficult for him, instead he tried tugging them down, if you want them off you'll have to remove them I said, he started pulling a little harder, hold on I said, I let go of him and raised my bum of the sofa for him and he gently removed my panties, i hooked a leg over his providing him with better access, he wasted no time, while I rubbed his cock he put his fingers back inside me, I loosened his jeans and put my hand inside and down inside his underwear, his cock felt lovely and was damp, not as damp as I was though, as Steve fingered my pussy I finally realised his cock to admire his teenage huge erection, it was shiny with pre cum and twitched in my hand.