When she returned, she saw us with the toasts in our hands and we began to eat. Meanwhile, Sid said that we had done a project which he wanted to show her and asked her to come. Also, Sid told his mom that there were a couple of pieces of bread left that were too oily and left them behind so that she could eat them and asked her to join us to have snacks while watching the presentation.
Then my friend's mom came with those toasts and sat between us on the sofa. She ate those toasts and my heart was pumping high. She had a piece of bread and started to eat the next one.
We were just talking about some things about the project that Sid's mom was unable to understand. We intended to take our time. It was almost 20 minutes.
Then we said: Let's start the presentation.
We played the presentation and it was a 30-minute video. After 10 minutes, we edited it with pornographic stuff in between. The video lasted around 5 minutes and Sid's mom was keen on watching it.
She was aroused, I suppose, as there was no reaction and she kept watching. We tested it by talking to her about how the video was until then. The porn still flashed for a second, and she did not react to it.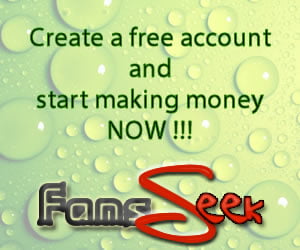 A minute later, another came on and this time, it was for 5 seconds and she kept watching. After 15 minutes of presentation, it stopped and the porn started to play, which we had edited. And Sid's mom was watching it without taking her eyes off the video. It was a young guy fondling and kissing his mom and doing all the things.
Then Sid slowly started to move toward his mom. I also moved toward her a little bit. We were so close to touching her. Sid was slowly sliding his hands on his mom's shoulder and leaning on her. Her breathing was high and she was not reacting to it at all. He was hanging his hand on top of her boobs and slowly started to touch them. But she was not saying anything.
I was in heaven watching my friend touch his mom in sexual way. I slowly moved my elbow and touched my friend's mom's boobs from the side. Sid became more daring and began kissing her around the neck. She was very horny now.
Sid then moved his hands to her cheeks and turned her because his face was too close to hers. After that, he started to stick his tongue on her lips. When Sid was kissing her, I slowly slipped my hands on her thighs and rubbed her. I started to move up and rub her navel as if we were both playing with her.
Sid slowly removed his mom's saree top from her shoulder and placed his hands on her boobs. She started to moan. She was still watching the video though. Then Sid asked me to move and he asked his mom how it felt. But she was not in the mood to answer.
Sid slowly made her lie on the couch, leaning on her while I was standing near them. Now Sid was lying on top of his mom and kissing her lips. She started to respond and he was horny and started to rub her pussy.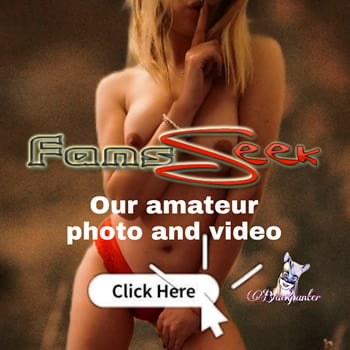 My friend's mom was in moaning and I was dumbfounded and thinking of my mom as the same would happen. I then started to take my phone and filmed what was happening before my eyes.