He was kissing and dry-humping her for 15 minutes. And then we played some romantic music and made her stand. Sid hugged her and he was dancing with her.
He was playing with his hands all over her. I was also having a crush on her after seeing the action, so I was planning to kiss her and asked Sid if I could just kiss her. He was just staring at me, not knowing what to say. I just told him that if possible, we could swap our mothers and enjoy. So Sid was convinced that he could get a chance with my mom too. Hence, he moved and allowed me.
I held my friend's mom by the waist and I was just her shoulder height. I soaked my face on her breasts and began sucking on her blouse. Then I kissed her neck and hugged her so tight that my penis was touching her crouch over her saree.
Sid said he would go and pee and come back as he was too horny. He moved aside to go to the toilet. I was all alone with Sid's mom, so I made her sit on the sofa and started to kiss her and suck her lips. She was too hot and I squeezed her boobs.
Then I slowly came down and licked her navel while she was holding my head. The moment was too hot. I was also asking her to allow us to fuck.
Sid then came and asked me to stop for now. I stopped it as we had fulfilled our desire to make some naughty moves.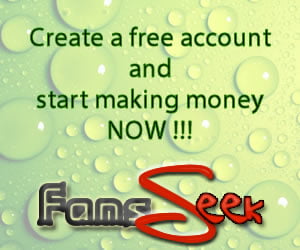 Sid's mom then corrected her saree and went to her room. We were overjoyed that we had some sexual things happening. Then we locked our rooms and started to discuss the event.
I took my phone and showed the video of Sid enjoying his mom. He copied it on his laptop and we masturbated at least three times.
It was almost 5:00 pm and there was no sign of his mom's activity. We went down and heard some noise in the kitchen. Then Sid and I went to the kitchen to check on his mom and we acted like we were drinking water. Then Sid slowly started to talk, "Mom, are you fine?" She just nodded.
Then we both smiled at each other and went back to our rooms. I asked Sid to give me some oil to try on my mom. He said that he should also be there. Then I convinced him that I would certainly take him to my home, but for today, please get the oil.
Sid gave me some oil. I was happy and ran home. Then I rang the calling bell and my mom opened the door. I was so horny to see my mom in her saree as she was cleaning her vessels in the kitchen.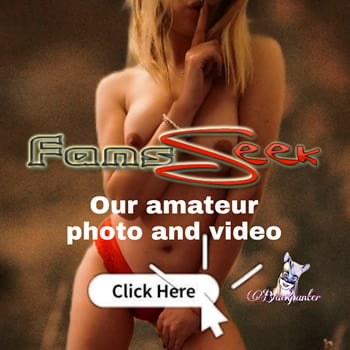 I will share the next part on what happened next.