Wasim muttered in his dream again. "Fareeha, your pussy is more delicious to me than Ghazal's pussy."
The words that came out of Wasim's mouth were unbearable for the ghazal.
Ghazal knew who Wasim was talking about. Fareeha was Imran's elder sister from whom Wasim had taken money.
Wasim was slowly regaining consciousness. Ghazal got up quickly and went to the room and got dressed. After a while, Wasim regained consciousness. Wasim raised his head from the table. Ghazal and Dawood were sitting to the right and left of the table.
Wasim "Looks like I fell asleep. David, you're still here."
ghazal۔ "Wasim, what happened? Are you all right?"
Wasim: "Yes, I'm fine with ghazal. I got some sleep."
ghazal۔ Wasim, you are sleepy. Go to bed and go to sleep.
" David "Ghazal baji. Nothing happened to him. He is very well. Wasim Bhai drank more. Our drinking competition is not over yet."
Saying this, Dawood filled Wasim's glass with wine.
Wasim "Dawood, I will always be grateful to you. If it weren't for you, that fat Imran would have killed me."
Dawood "Wasim bhai. What are you talking about. I can do anything for you and ghazal baji."
Wasim "Ghazal, Dawood is our benefactor. His greatness should not be diminished."
ghazal۔ "Wasim, don't worry. Dawood will be happy with my hospitality.
Dawood also made a glass of wine for himself and Ghazal. Then the three of them hit the glass and Wasim spoke. "In the name of our friendship.
Wasim could only drink two more glasses of wine and then fainted. Dawood looked at the ghazal with lustful eyes and said. "Ghazal baji let's go inside the room."
Ghazal said looking at Wasim with hatred. "No, Dawood, this is the punishment of this unfaithful man that you have intercourse with me in front of him."
Saying this, Ghazal began to take off her clothes.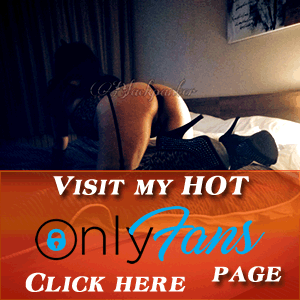 Dawood laid the ghazal on the table and started fucking in front of her unconscious husband. That night Dawood had intercourse with Ghazal several times. When both of them ejaculated, they would love each other very much before having intercourse again. Whenever Dawood took his cock out of Ghazal's pussy during intercourse, Ghazal sucked his cock like a hungry girl. Dawood also made Ghazal's pussy red by licking it. Ghazal's boobs were getting milk again and again and Dawood used to drink it again and again.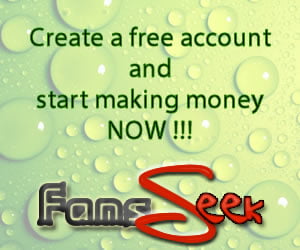 That night, Dawood would have performed six to seven sex rounds with ghazal. Ghazal's pussy was now the size of Dawood's cock. Ghazal didn't hurt much anymore. Ghazal was more enthusiastic than Dawood in intercourse. Every time Ghazal was taking Dawood's cum in her vagina. Ghazal intended to give birth to Dawood's child. Ghazal had fucked with Dawood in every corner of the house. In the bedroom, in the kitchen, in the dining room, even on the balcony. By morning, Ghazal's whole body and the whole house was full of Dawood's cum.
It was morning. The bright sunlight was coming into the room. Dawood was lying naked on the bed with his eyes closed. His cock was loose and lying between his legs. Now it had shrunk to half its size. Ghazal was lying naked with her head on Dawood's chest. There were marks of Dawood's teeth on the giant boobs of Ghazal. Ghazal's round and juicy thigh was on Waz's legs. Dawood's thick cum was constantly flowing from Ghazal's torn pussy. The ghazal had just come down from Dawood's cock.