Welcome back my dear lovers reader… Hope every one was doing great. My name is Praveen and I am 24 years old from Hyderabad.
Inka story loki velthe na peru tho evaraina ammayi lu unnaru emo ani instagram lo search chesthunna. Like Praveena, na name lady name Praveena. Ala search chesthunna bagunna profile ki request and message peduthunna, no response from anyone.
Friendship day roju oka aunty ki malli message petta happy friendship day ani. Last message ki reply rakunna kuda. Aa aunty reply message chesindi tq and happy friendship day anindi. Nen em chesthunnaru ani adiga.
Thanu may I know you? ani reply chesindi. Nenu na peru cheppi ila same name anduke message petta anna, ame hmm anindi. Meeru em chestaru ani adiga. Ame maa husband ki business undi, andulo accounts chuskunta and housewife ani cheppindi.
And then nannu adigindi nuvvu em chestav ani, nenu software engineer in some company ani cheppa. She is from Bangalore, brxxxin full white and modern and manchi figure maintain chestundi. Ala roju edokati msg pette vadini tinnara, em chesthunnaru, ala etc.
Ame bane chat chesedi, oka evening em chesthunnav ani adigindi. Nenu coffee tagutunna ani cheppa, I also want coffee anindi. Nenu neeku coffee istama ani adiga, tanu avunu anindi. Same pinch anna tanu navvindi.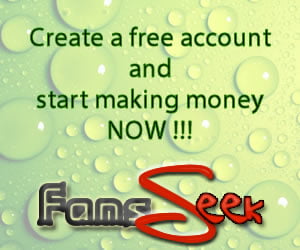 Strong or lite ani adiga strong anindi. Nenu malli same pinch anna, she smiled again. Nenu cheppa I think we have lot of commonalities in us anna. Tanu em commonalities ani adigindi, nenu like same name, we love coffee both and ala konni cheppa.
Tanu ya correct anindi, ameki telugu radu. Nenu adiga telugu vastada neeku free ga matladochu ani. Ante konni konni words artham avutay maa pakka inti vallu telugu valle anindi. Nenu telugu cinemalu chustava ani adiga, chusta rare ga.
Malli nannu suggest chey konni chusta nenu anindi. Elanti genre kavali ani adiga thanu. Romantic vi kavali, last ga ninnu kori chusa anindi. Sare anni konni cheppa like Majili chudu baguntadi, same director for ninnu kori ani cheppa.
Thanu evaru hero heroine ante Naga Chaitanya and Samantha ani cheppa. Thanu Samantha ante naaku istam ledu anindi. Nenu malli same pinch, naku kuda istam led anna. Ala chat chese vellam edokati daily. Oka roju nee whatsapp number ivvu ani adiga.
Enduku ani adigindi, urke chatting ki anna. Ikkada chesthunnam kada ani adigindi. Status lu kuda chudochu ga ani cheppa, tanu naku ledu whatsapp. Office di undi aindi, nenu parled ivvu anna. Thanu vaddu andaru use chestaru aa mobile.
Vere number ista ani inkoka number ichindi. Sare ani aa number ki msg chesa. Thanu hi anindi. Nen nee original number ivvochu ga ani adiga. Thanu vaddu anindi. Inka normal chat, em chesthunnav, tinnava ala. Oka roju full tired ayya anindi.
Nenu massage cheyinchuko relaxed ga untadi anna. Thanu avasaram ledu nidra pothe ade naku massage anindi. Mari nidra po ante nidra ravatle anindi. Nenu pic pampu needi anna, ippuda ani adigindi. Avunu anna, not now repu pampista anindi.
Ledu ippude kavali ani adiga, no no not possible now anindi. Nenu inka reply ivvale, next day good morning ani pettindi message. Nenu koddi sepatiki pic pampu anna. Tarwatha pedatha manager unnadu ikkada anindi. Nen adi antha telidu pettu anna.
Few minutes after pettindi. Thanu nadi kuda pettu anindi. Nenu petta thanu looking handsome anindi. Nenu joke cheyaku ani anna, tanu real promise anindi. Ala chatting jarigindi thanu next day Sam ani msg pettindi. Nenu evaru Sam ani adiga.
Nuvve Sam anindi, nenu petta nickname neeku anindi. Neeku Samantha ante istam led kada ani anna, tanu but people whom I like I call them Sam anindi.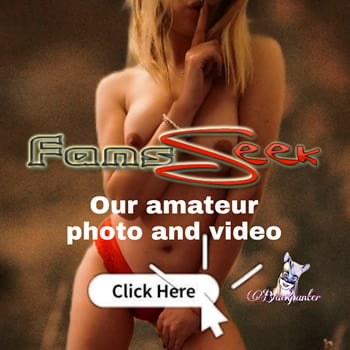 Cheppu anindi, em cheppali ani adiga. Nuvvu cheppali anukunnadi cheppu ani adigindi. U look like cute little girl anna, tanu anthena. Tanu please tell me I can't wait anindi. Neetho chat chesthe I will loose myself ani anindi. Some butterflies inside me anindi.