When she comes into the kitchen, I try to keep my eyes on her face, which is difficult because she's gorgeous. Of course it's just physical nuts and bolts, but with a divine hand doing the crafting. Just seeing her move pulls at me on a visceral level. Some women are just built in a way to make a man groan. But my mother is better than most.
I sip my water and try to hold it together. Which is getting more and more difficult of late.
"You should put on some clothes," I tell her.
Her response is to look at me and roll her eyes. "Why?" she asks, knowing exactly what I'm objecting to. "I've always gone round the house nude."
Desire to simply reach out and touch her puts an edge to my tone: "Maybe because it's inappropriate? I'm twenty-two now, Mum. Do you think I should really be seeing you naked?"
My mother doesn't seem to care. All she does is laugh and turn to the fridge.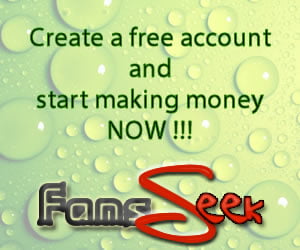 When she leans forward and reaches in — all taut and lush — the sight of her large breasts in profile drags at my eyes. I look at her body and feel the zing in my cock when she pulls out a carton of apple juice, closes the fridge door, and then walks away.
The roll of her hips is a taunt. My mother's feminine sway and the sight of her buttocks flexing and swaying makes me want to howl like a hound.
"It doesn't bother me!" my mother calls back.
No, but she might think differently if she saw the hungry look on my face.
I leave the empty glass on the counter and head up the stairs. I'm on a mission, in desperate need of release. My mother is somewhere downstairs doing whatever it is she's doing as, knowing it's wrong and feeling the guilt curdle in the pit of my stomach, I shove my jeans to my knees and crank hard at my dick.
Using the image of my other's backside I get there quickly. I tug at my dick and picture those globes, imagining I'm squeezing the pliant flesh with my fingers.
It was true, what she'd said, she's always done it. My mother has always paraded around in the buff. It's natural, she says. The way we're meant to be.
And it never used to bother me.
But, just lately, seeing her that way has had an effect.
I'm mad for my mum's smoking hot body.
###
Her long, soft, dirty-blonde hair doesn't help at all, either. Nor do her smile, her big blue eyes or the dimples in her cheeks when she grins. And it isn't much better when she's dressed. My mother is proud of her figure and wears clothes which show of her assets. She's at the gym five times a week after work, with yoga at home six mornings out of seven. The result being she's lean and toned and a pleasure to watch moving. My mother might be forty-five, but passes for thirty.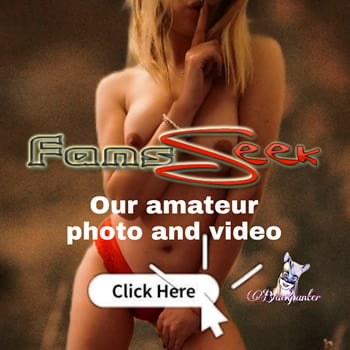 Inside my head, I fuck into my mother. In this fantasy, I'm a watcher, a voyeur off to one side who soaks up the sight of us rutting. I thrust in from behind while my mother leans forward, tilted at the waist, hips angled so her pussy is perfectly presented. In this one I have her in shoes, a pair of hooker platforms in startling pink, with a lethal heel that add inches to her height. She's exquisite, one lean thigh tensed while she luses straight arms against to support herself hands, braced against the headboard. One knee is on the mattress, one foot on the floor while she looks back at me over her shoulder. My mother is grinning and loving what I'm doing, breasts swinging until she lifts one hand to maul at her flesh.