I was at home with my Mom. Dad had just left again on another of his so called business trips. I knew my mother was upset with Dad leaving once more. I was just eighteen when all this happened. I hadn't left for college yet. Mom was in the bedroom where she worked on her laptop computer. I could swear I heard her crying in there. I walked into the room and I placed my hands on her shoulders.
"Dad doesn't love you anymore Mom," I said to her.
My mother swung around in her chair and looked at me.
"Of course he does Alec, he just has a busy job and he has to travel," she said to me.
I could see tears running down her cheeks. Mom was trying to put up a good front.
"If he really loved his us, he would be around once in awhile," I told her.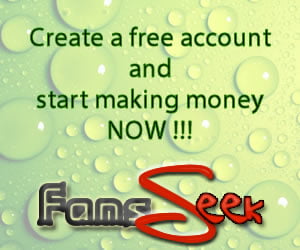 I hated to admit this this to myself but my Mom was getting me turned on. Whenever she was vulnerable like that, I had sexual thoughts about the both of us. It didn't help that I was standing in front of her and my crotch was at eye level with my Mom's face. My cock was starting to rise in my pants. My Mom looked at my bulge and then she looked up at my face.
"I love you, you know that don't you Mom?"
I think my mother was confused at seeing my cock like that. I just couldn't control myself another minute. I reached for the button on my pants. I unsnapped it and then unzipped as well. My mother sat frozen for a moment or so. She could clearly see my cock being held back by my briefs. She shocked me when she reached over and pulled my underwear down. My dick came springing out. I was pretty hard already.
"Suck on it Mom," I told her.
I held my breath until Mom reached out and took my cock in her hand. She leaned in and took my rod into her mouth. God, that felt so good. Mom went slowly up and down my shaft. One hand was on my balls, the other hand was gripping me at the base of my dick. If I wasn't hard before, my mother soon had me at my full length. I had to make her stop. I was afraid I was going to blow my load too quickly if she kept that up. I lifted my Mom up from the chair. I began to undress her there at the computer.
In a few minutes we were both naked. I sat down on the chair. My cock was standing straight up. Somehow Mom was able to climb over top of me. It was like a balancing act, both of us on that chair together. Mom lowered herself onto my prick. I then pushed up into her hot pussy. I kept thinking to myself to go slow. I didn't want to get too excited and cum in my Mom in just a few minutes. My mother controlled the action. She was working her tight muscles around my stiff cock.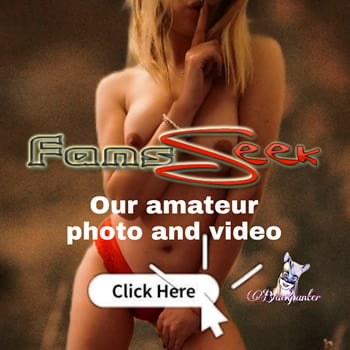 Mom's tits were right at face level now. I leaned in and began to suck on one nipple then the other. Mom had medium sized breasts. I tried to take as much of them into my mouth as was possible. I also used my teeth to chew on the tips of her hard nips. Mom was going faster now. She was slamming down hard onto my dick. I had her stop for a moment. I lifted my Mom up and I carried her over to the spare bed. I placed her onto her back and we went on fucking from there.